---
Betalingsmuligheder
Vi tager ikke kortgebyrer. Beløbet hæves først på dit kort, når varen afsendes.
Beskrivelse
​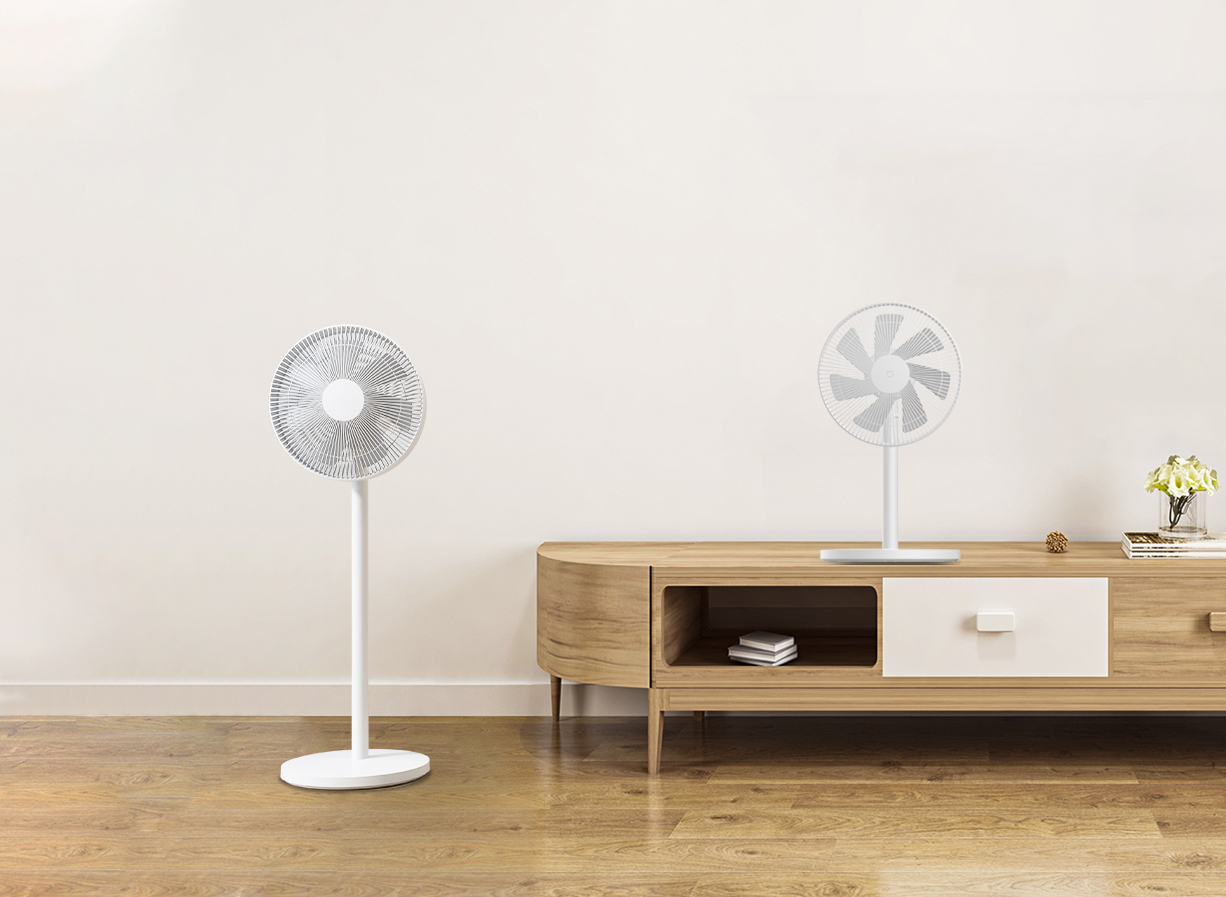 Stilrent design
Med nedsænket skruer og diskrete knapper har Mi Standing Fan et stilrent udseende som fungerer i de fleste omgivelser. Fanen kan tilsluttes til stikkontakt (220V) og vejer på trods af dens kraftfulde motor og robuste design, kun 3,6 kg.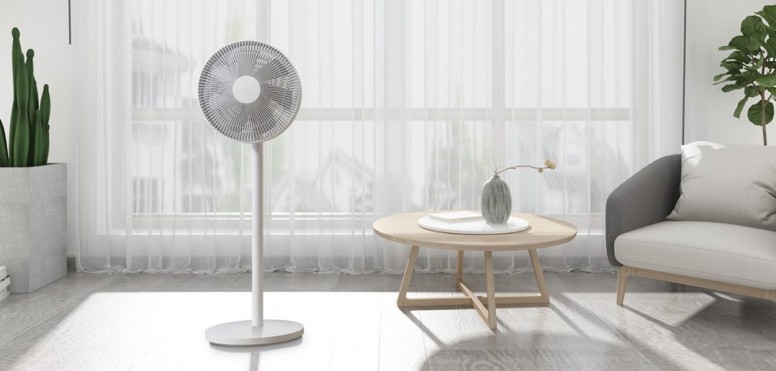 Tilpasningsbar rotation
Rotationsvinkel som kommer i fire forskellige grader og gør at Mi Standing Fan afkøler alle dele af rummet uanset størrelse og form. Ved slukning går den tilbage til dens oprindelig position hvilket gør at den altid ser smart ud uanset hvor den er placeret i hjemmet.
Motor og teknik
Den nye motor er stærkere og mere energieffektiv end dens forgængere og andre faner på markedet. Beregnet, gennem studier hos Xiaomi, til at  Mi Standing Fan kan arbejde i hele 500t på laveste motor niveau (1,8 W) og kun forbruge 1 kWh strøm.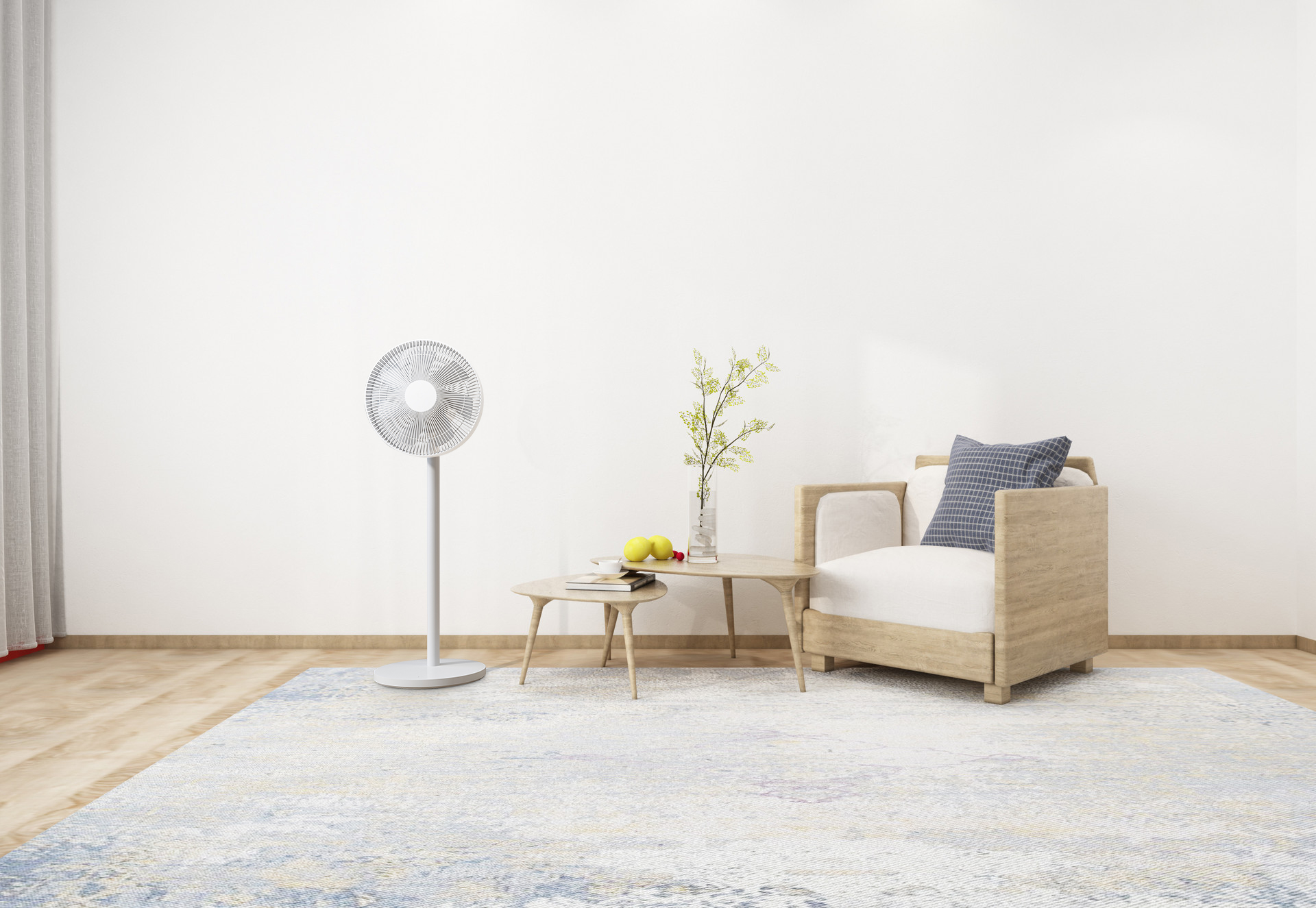 Styres via din telefon
Ved hjælp af din telefon og applikationen Mi Home styres alle Xiaomi-enheder fra et og samme sted. Via appen styres enheden direkte, der cirka har 100 funktioner, som exempelvis vindhastighed og rotationsvinkel.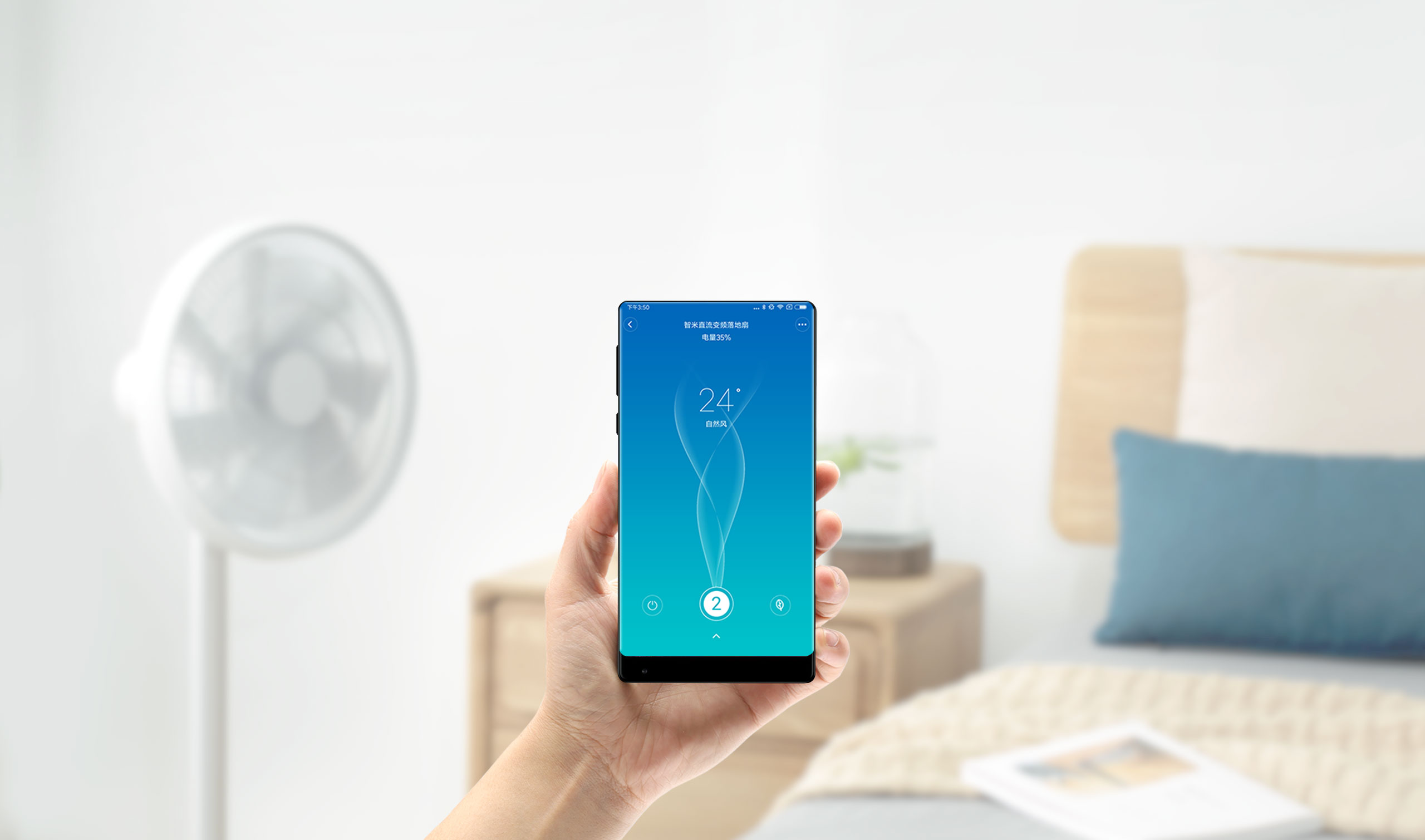 Med teknik inspireret af naturen
Naturlig genskabelse af vind giver rolige og genskabte vinde, der skaber fred og velvære hos os mennesker. Xiaomis forskere har skabt algoritmer inspireret af naturen, der skaber harmoni i rummet. Derudover er motoren så stille, at den kan køre uanset tiden på dagen, kun 37 dB..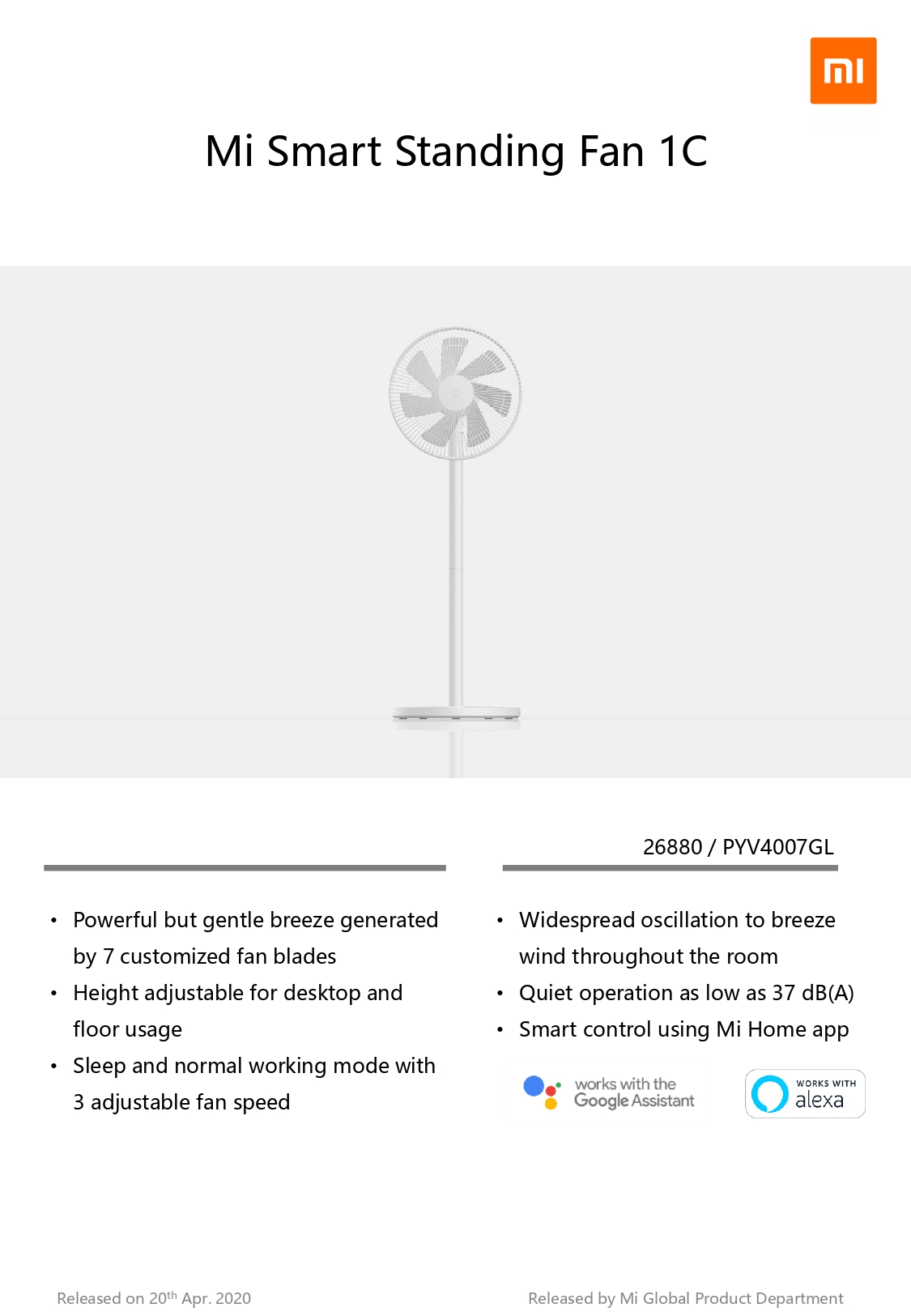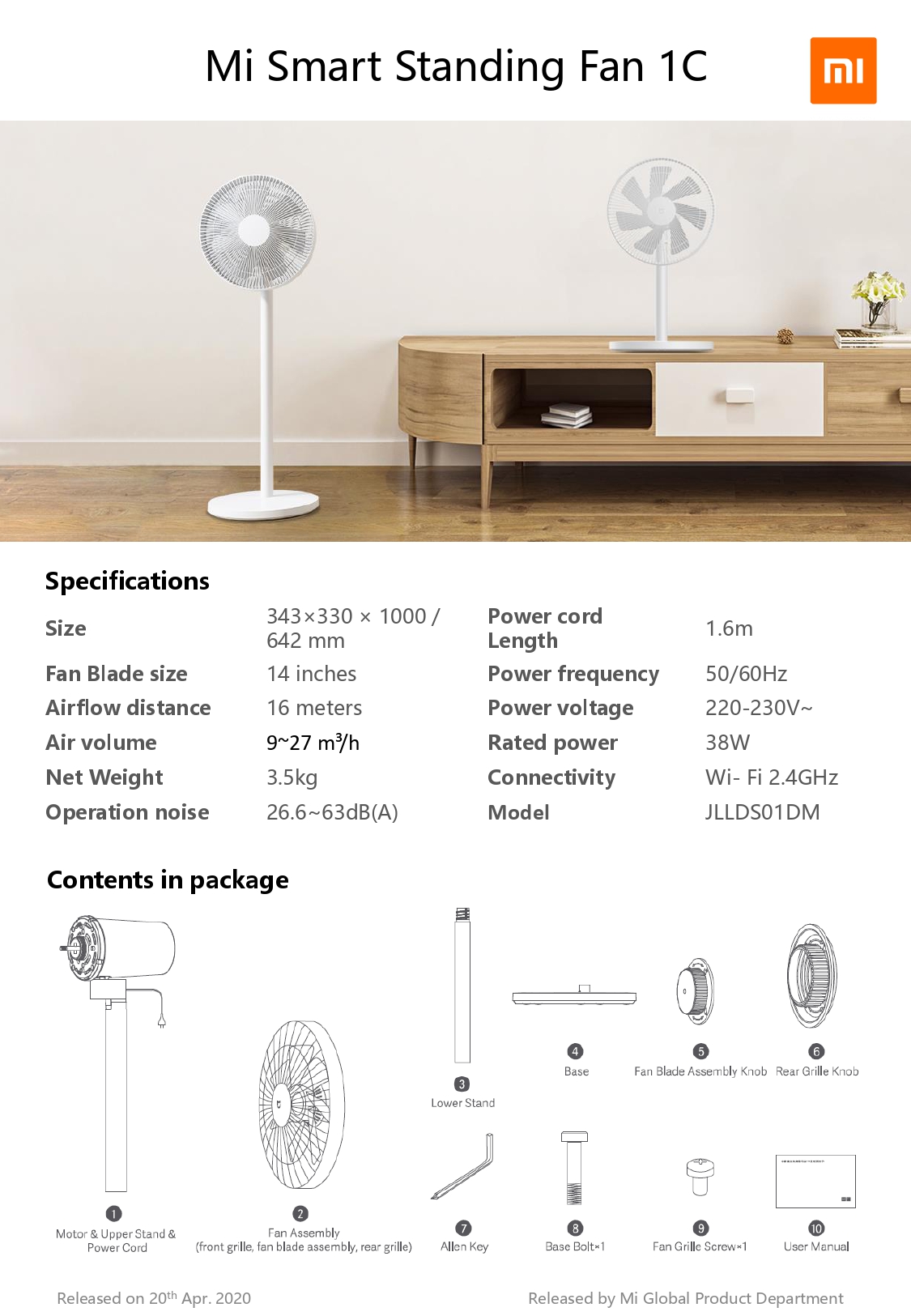 Product Specification
Weight
3.2kg
Noise Level
55dBa
WLAN
Wi-Fi 2.4GHz
Power Cable Length
1.6m
Rated Voltage
100-240V-
Rated Power
24W
Battery Capacity
2800mAh 12V (33.6Wh)
Betalingsmuligheder
Vi tager ikke kortgebyrer. Beløbet hæves først på dit kort, når varen afsendes.
Questions and answers
Do you have a question?
Be the first to ask a question about this product.
Ask a question