---
Betalingsmuligheder
Vi tager ikke kortgebyrer. Beløbet hæves først på dit kort, når varen afsendes.
Beskrivelse
Mi Wireless Outdoor Security Camera

Et sikkerhedskamera skal levere tydelige billeder i regn og rusk, i sne og i bulder mørke, døgnet rundt, året rundt, og desværre lever mange sikkerhedskameraer ikke op til den standard. Med Mi Wireless Outdoor Security Camera har du højopløste billeder både nat og dag samt bredere vinkel, uanset vejr, takket være smart WDR-teknik og nattesyn op til 7 meter.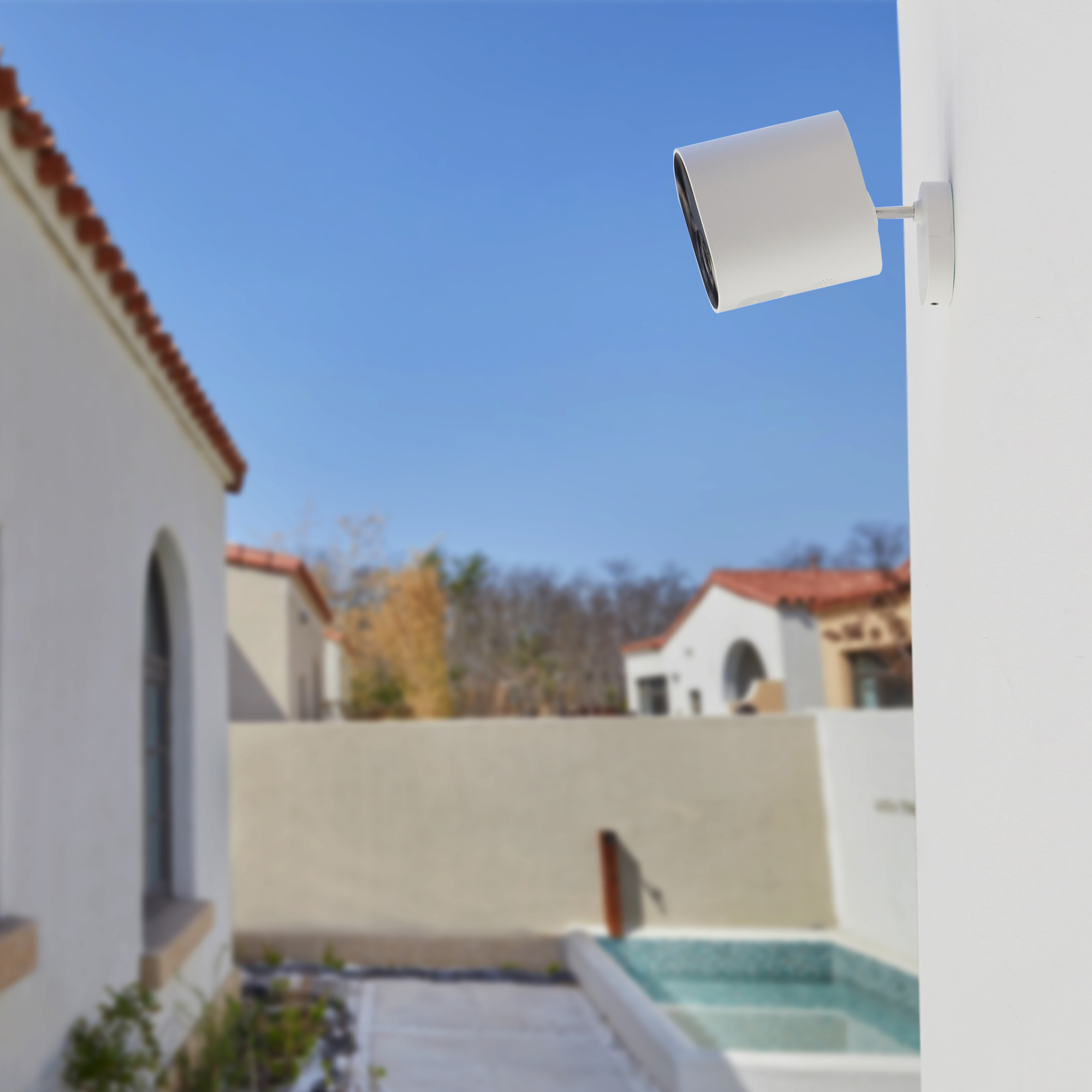 Sikkerhedsvagt og overvågning i en pakke
Her er du sikker fra -20°C til 50°C med et batteri som rækker til 90 dage og en ultra-vidvinkel linse på 130°. Mistænksom aktivitet detekteres og gemmes automatisk mens du får en advarsel på mobilen i realtid. Ja, kameraet giver dig mere sikkerhed end en sikkerhedsvagt. Op til fire Mi Wireless Outdoor Security Kameraer kan forbindes til en individuel modtager, gem alt på et TF-kort, USB eller gem den i skyen med en roterende tidsplan på tre dage.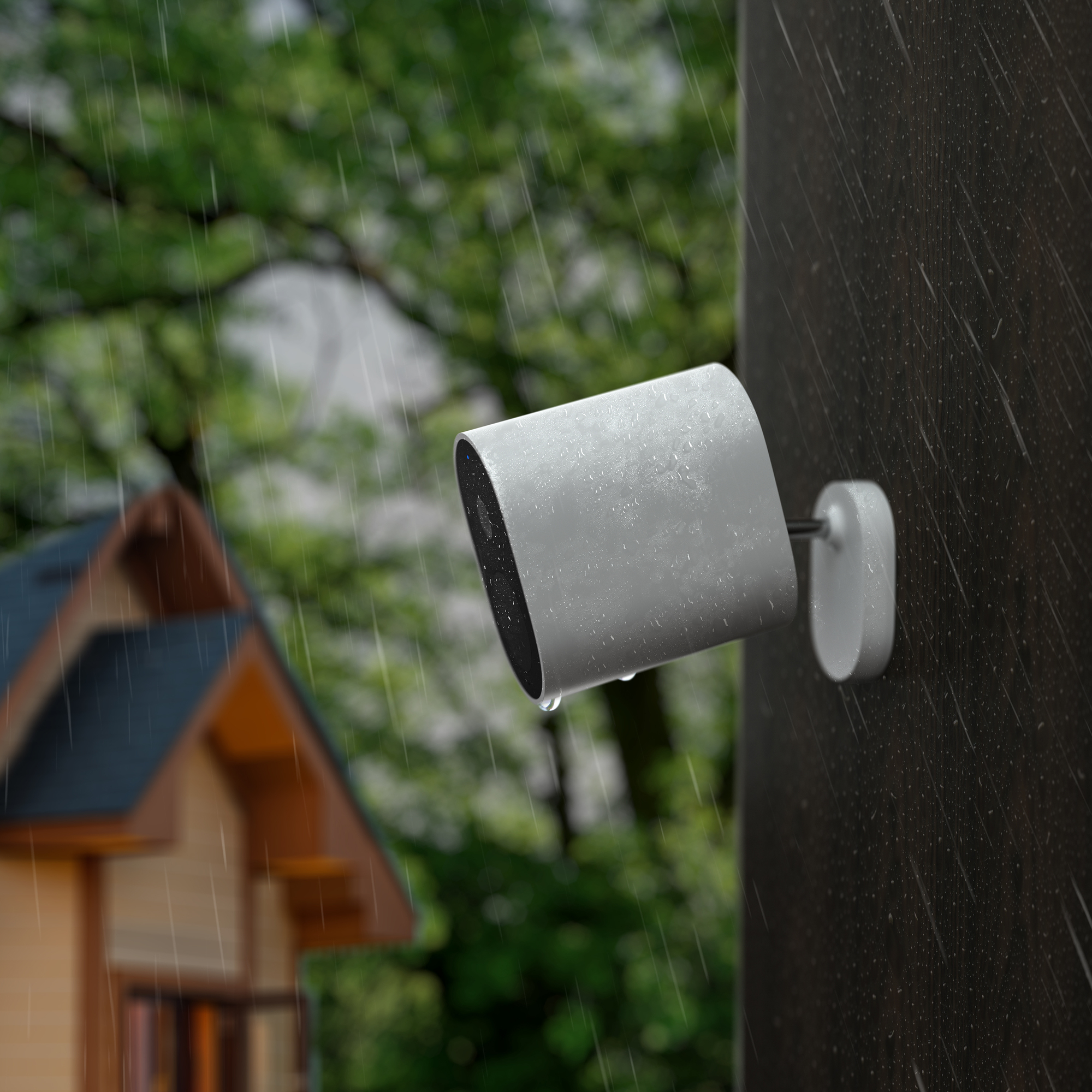 Kapacitet som tyven ikke regner med 
Der er en markant forskel på en almindelig kameralinse som blot giver dig 80 grader og denne ultra-vidvinkel linse på 130 grader. Ved at koble den sammen med flere kameraer får du et enestående overblik over dine domæner. Hav kontrol i realtid om du vil og slap helt af med den viden at der kommer en alarm  på mobilen hvis der opstår mistænksom aktivitet. Under alle omstændigheder så er det dig der har kontrollen.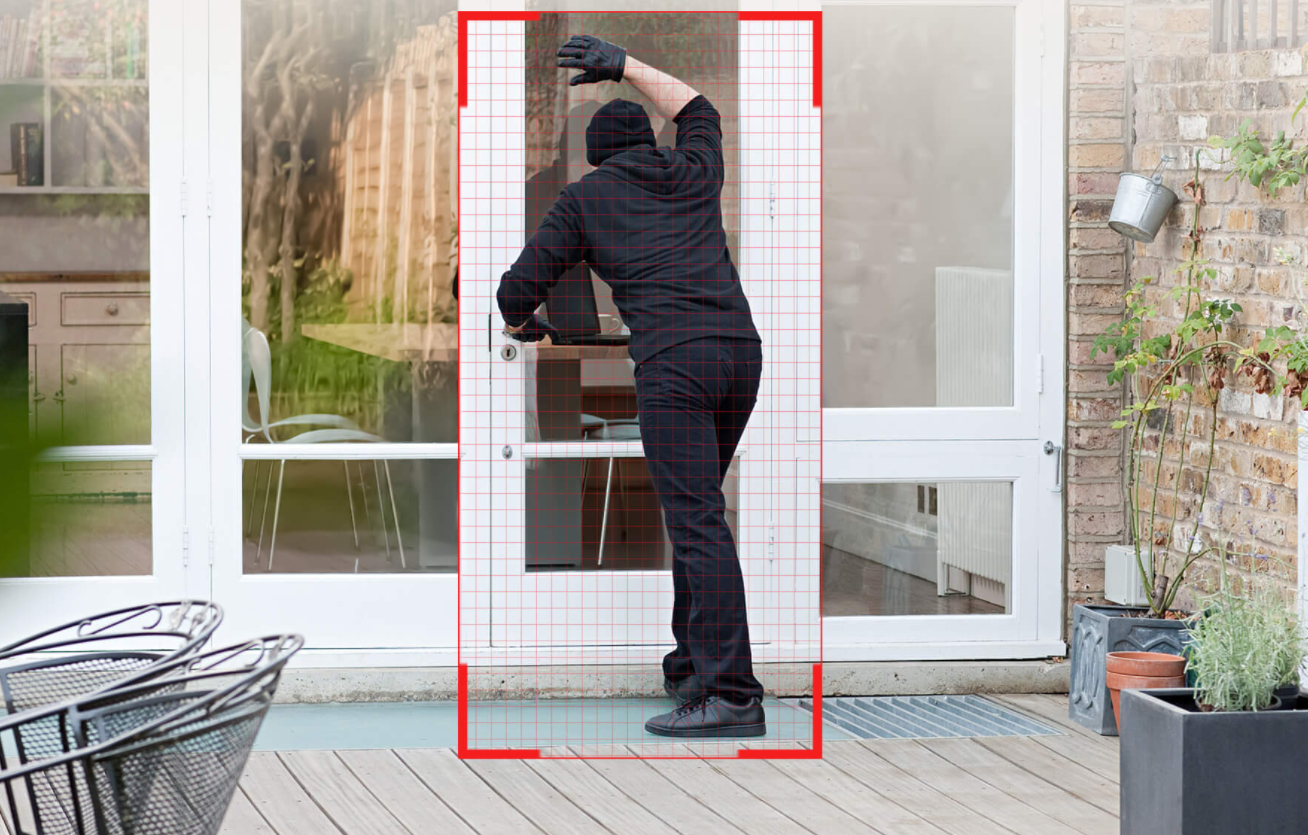 Smart beskyttelse med ægte tryghed

Man slipper ikke afsted med at rykke på sikkerhedskameraet eller at smadre det med en hammer. Mi Wireless Outdoor Security Camera giver dig notifikationer på mobilen uanset hvad der sker. Kameraet er også nemt at installere. Svært at være tyv, skønt at være dig!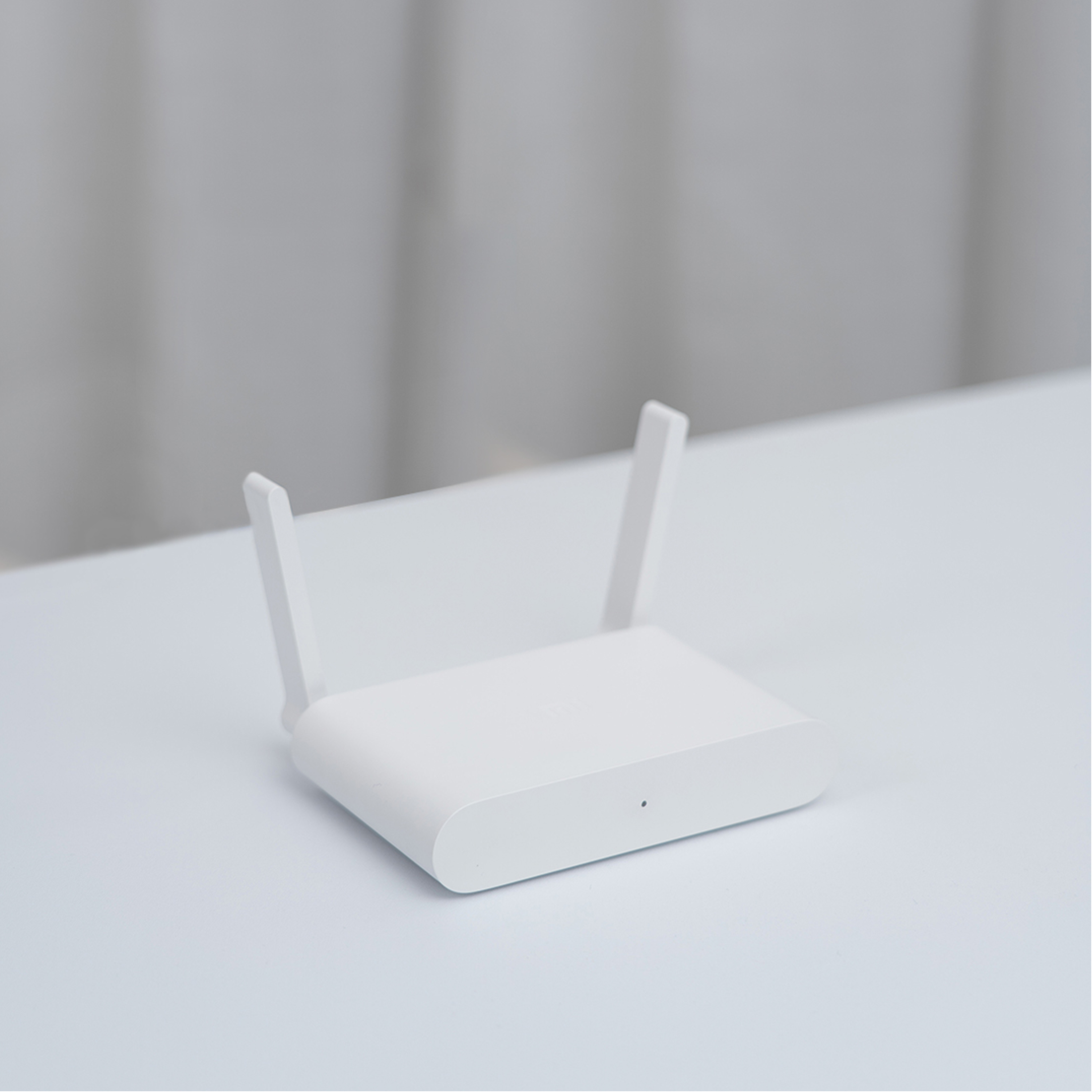 Product Specifications
Dimensions
52.7mm x 122mm x 102.6mm
Weight
273g
Rated Input
5V 2A
Lens Angle
130°
Resolution
1920x1080
Aperture
F2.1
Video Encoding
H.265
Operating Temperature
-20℃ ~ 50℃
Battery Capacity
5700mAh 3.65 V
WLAN
Wi-Fi IEEE
Indoor Receiver Dimensions
110mm x 85mm x 77.1mm
Indoor Receiver Weight
88g
Indoor receiver storage
Micro SDCard (up to 32GB) USB Drive/Cloud Storage
Indoor Receiver Cable Connection
RJ45Ethernet Port
Package Content
Content
Outdoor Camera (Including Battery), Indoor Receiver, Mounting Template Sticker, Charging Cable (1m), Ethernet Cable (2m), Wall Plug x 3, Screw x 3, Attention Sticker, User Manual, Warranty Notice.
Betalingsmuligheder
Vi tager ikke kortgebyrer. Beløbet hæves først på dit kort, når varen afsendes.
Questions and answers
Do you have a question?
Be the first to ask a question about this product.
Ask a question