---
Betalingsmuligheder
Vi tager ikke kortgebyrer. Beløbet hæves først på dit kort, når varen afsendes.
Beskrivelse
Stilrent design
Med dets stilrene udseende passer Mi standing Fan Pro ind over alt. Fanen tilsluttes nemt til væggen (220V) uanset om du bruger den med ledning eller kun oplader den for at bruge den trådløst hvor du ønsker i op til 20 timer. På trods af dets kraftige motor og robuste design, vejer den kun 3,2 kg.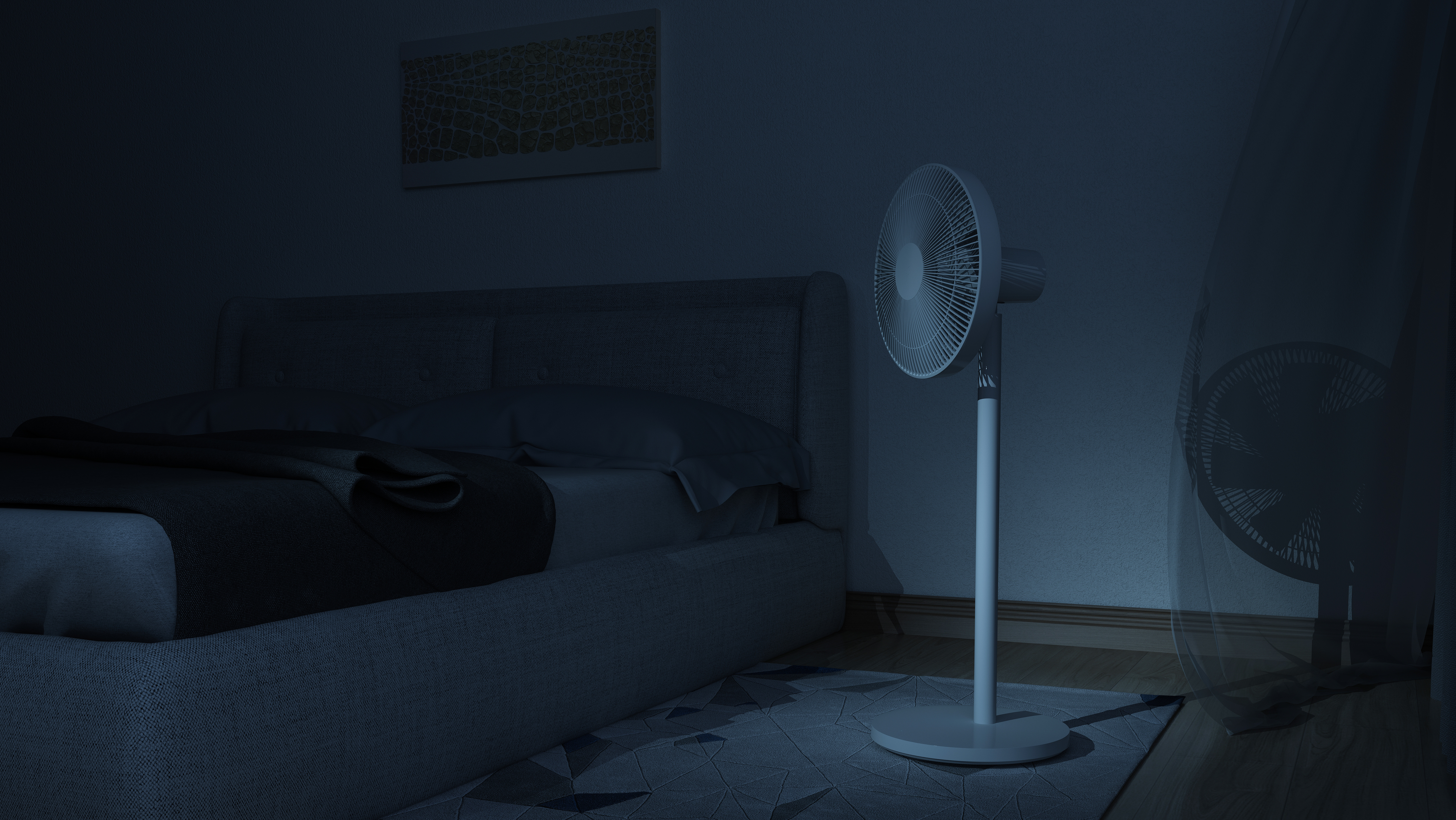 Justerbar rotation og justerbar i højden
Rotationsvinklen, som kan indstilles i fire forskellige grader, gør at Mi Standing Fan pro kan nedkøle alle dele af rummet uafhængig af størrelse og form. Med to moduler, naturlig og brise, finder du akkurat den køleeffekt som passer til dig. Herudover er motoren stille, fra 26,6 dB, så at den kan køre uanset tidspunktet på døgnet.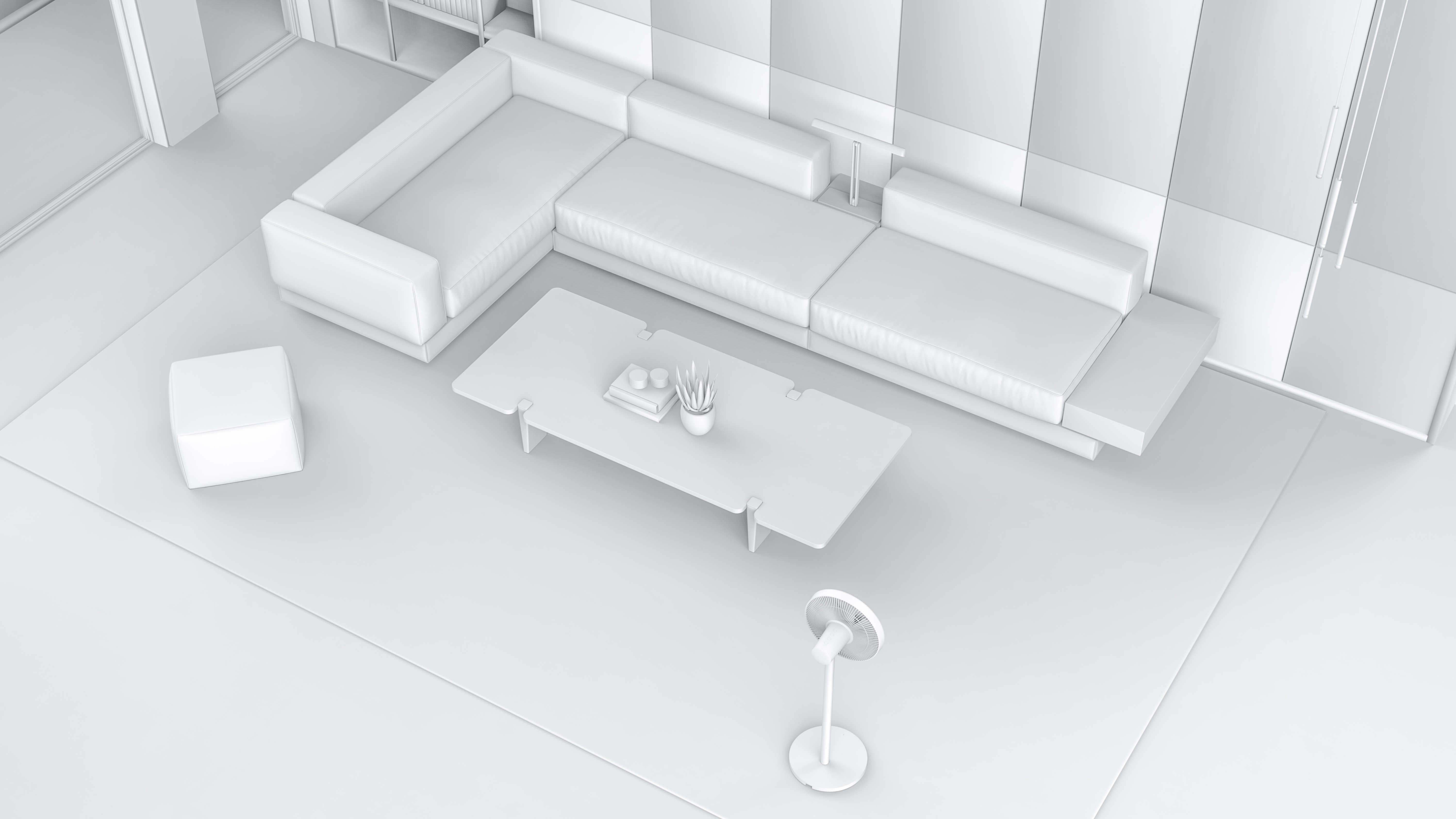 Motor og teknologi
Hastigheden tilpasses nemt i Mi Home appen. Beregnet gennem studier hos Xiaomi, kan Mi Standing Fan Pro arbejde i hele 500 timer på laveste motorniveau (1,8 W) og forbruger kun 1 kWh strøm.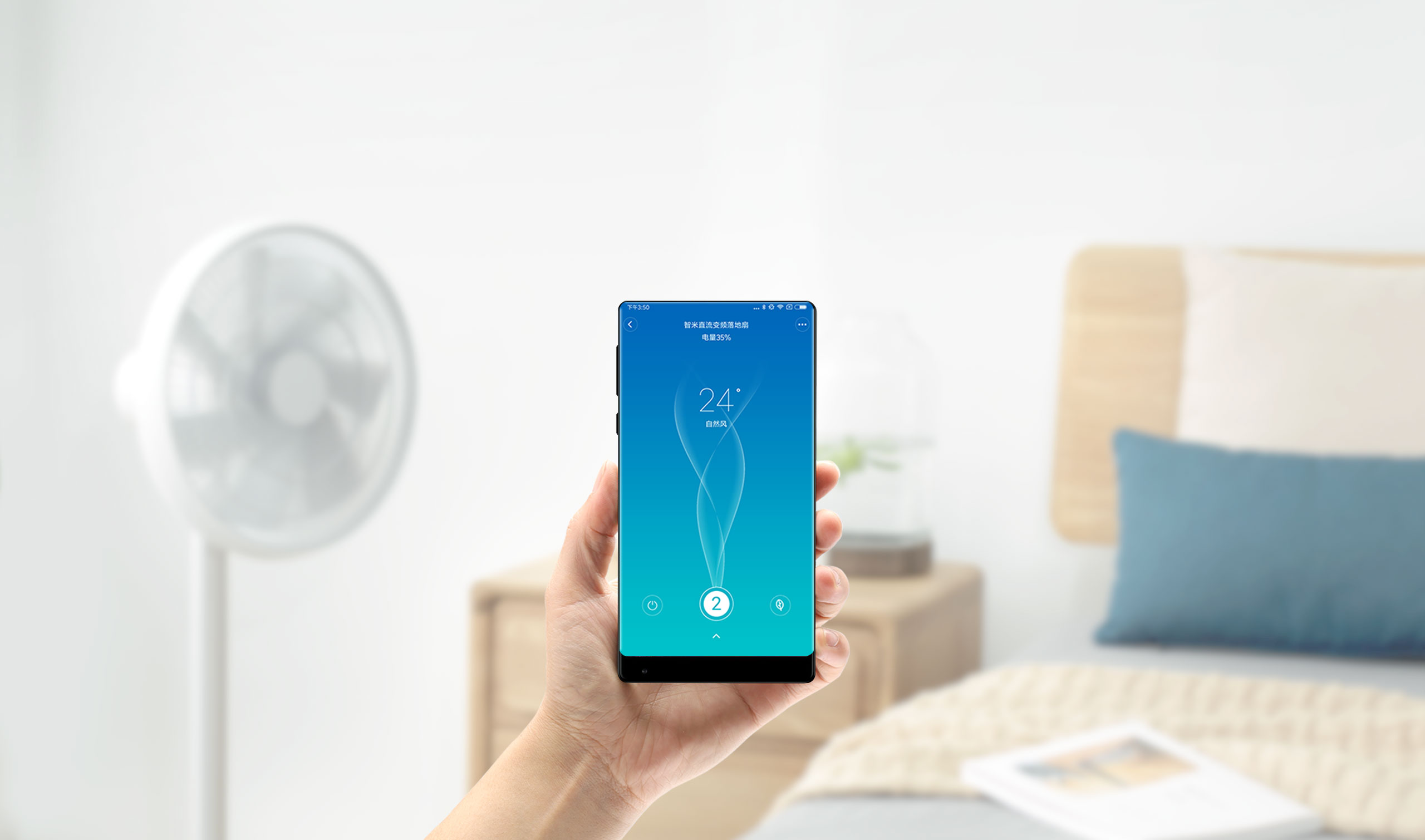 Styr via telefonen
Ved hjælp af telefonen og Mi Home-appen kan du styre alle Xiaomi-enheder nemt fra et sted. Via appenkan du styre fanen direkte med funktioner som vindhastighed og rotationsvinkel.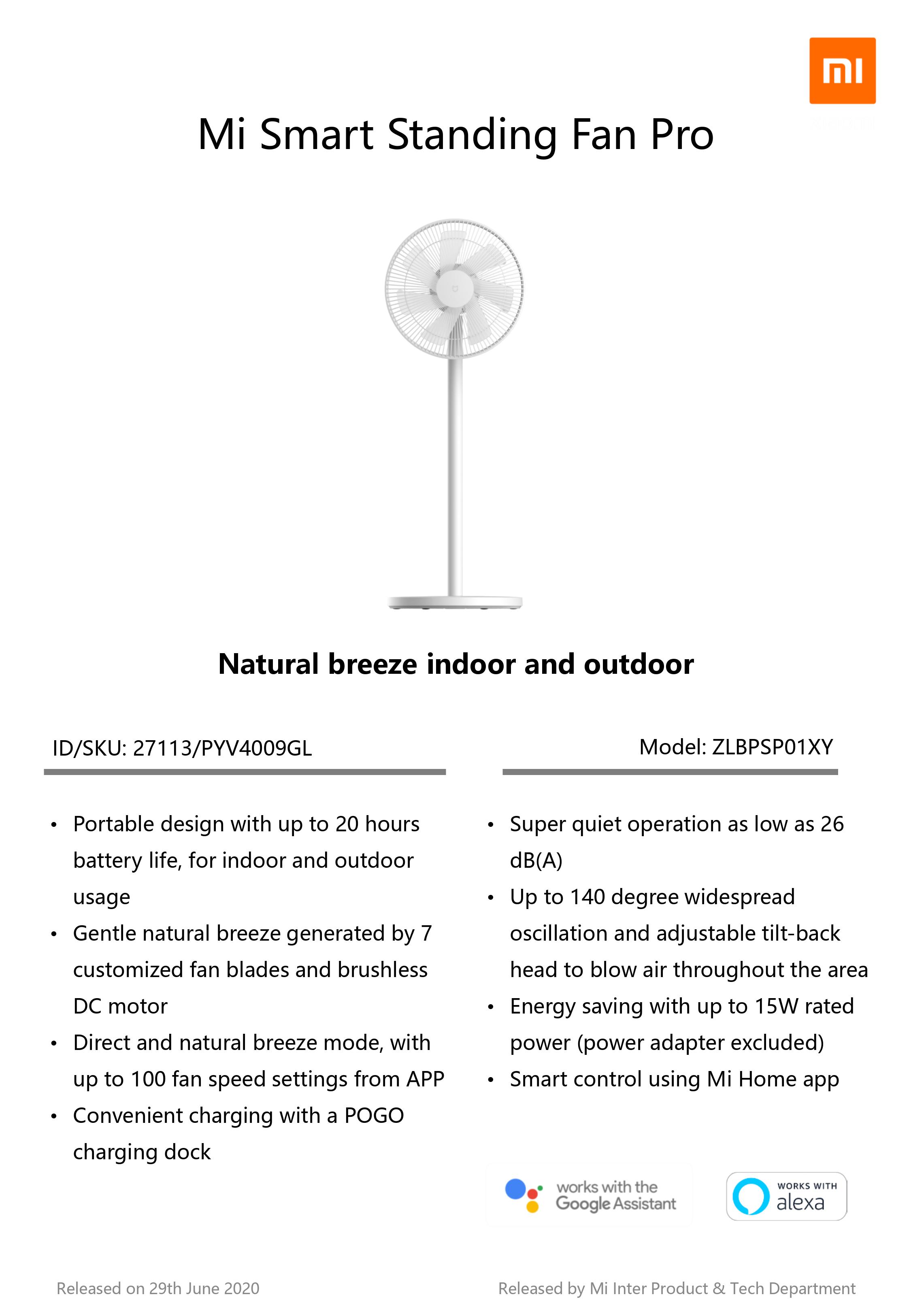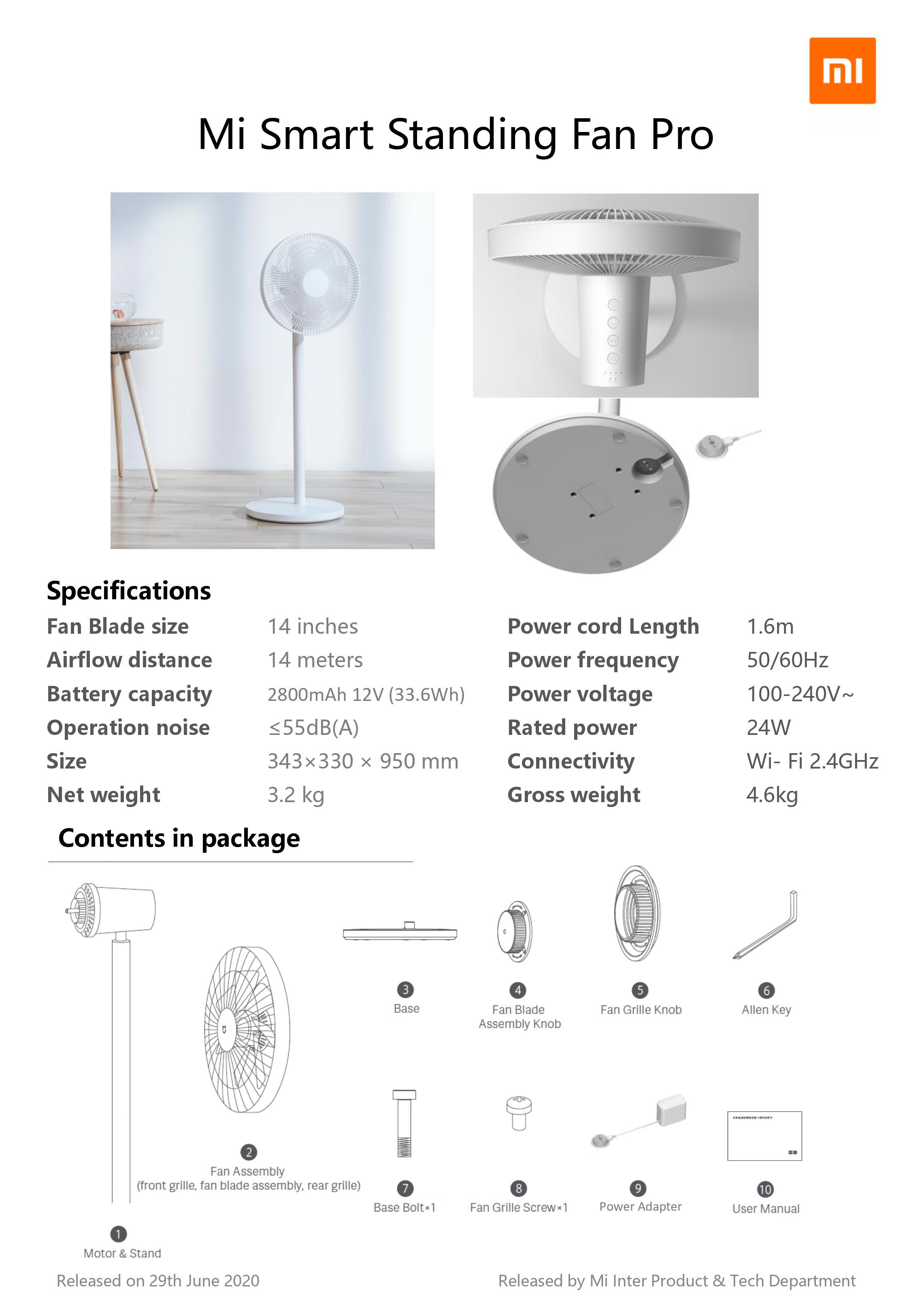 Product Specification
Weight
3.2 KG
Model
ZLBPSP01XY
Colour
White
Noise Level
26-55 dB
WLAN
Wi-Fi 2.4 GHz
Power Cable Length
1.6m
Rated Voltage
100-240V
Rated Power
24W
Battery Capacity
2800 mAh 12V (33.6Wh)
Betalingsmuligheder
Vi tager ikke kortgebyrer. Beløbet hæves først på dit kort, når varen afsendes.
Questions and answers
Do you have a question?
Be the first to ask a question about this product.
Ask a question