---
Betalingsmuligheder
Vi tager ikke kortgebyrer. Beløbet hæves først på dit kort, når varen afsendes.
Beskrivelse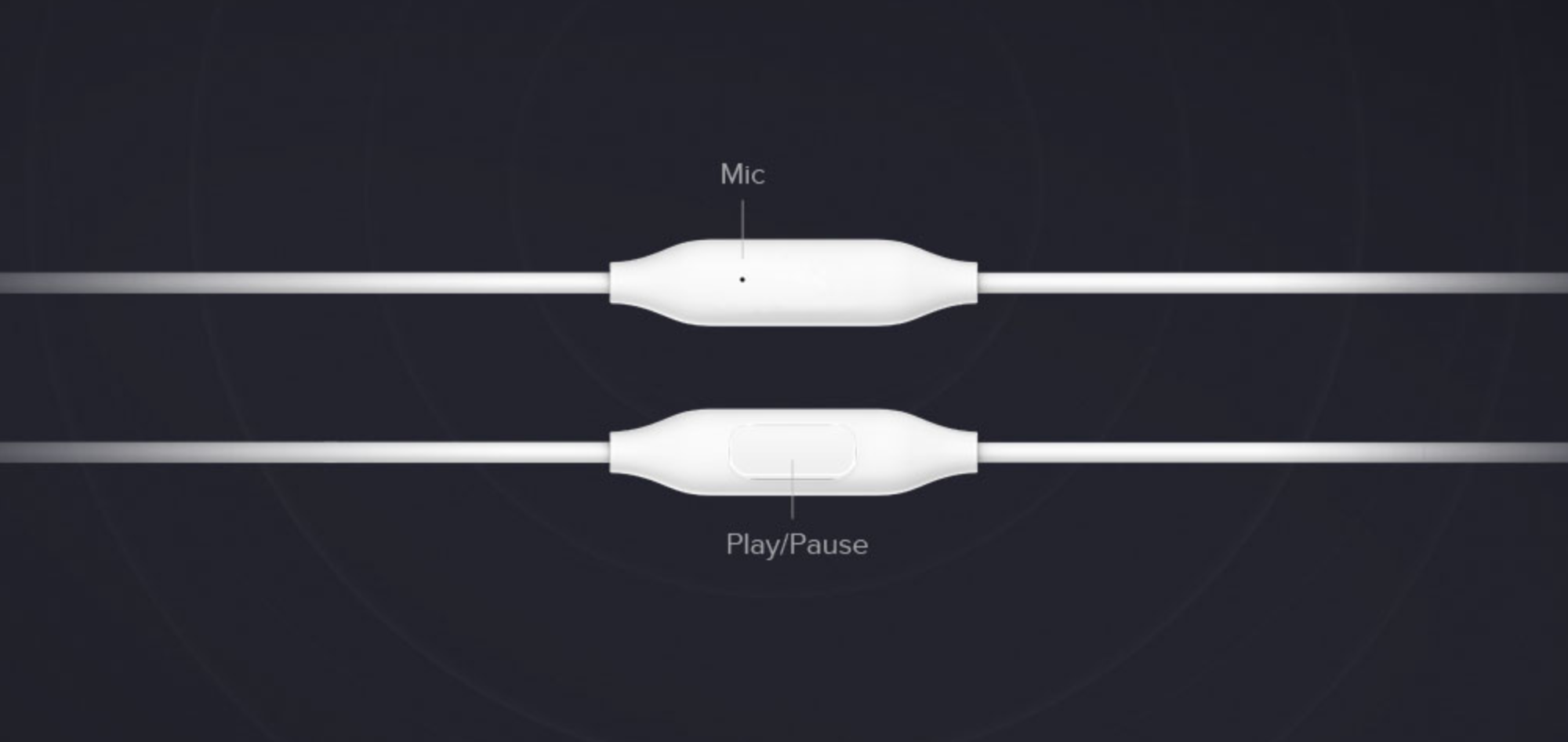 Styr med et knaptryk
Med et enkelt knaptryk kan du nemt sætte på pause, afspille musik, besvare og afslutte samtaler. Denne funktion er kompatibel med Mi-, Android- og iOS-enheder (iPhone).
Slidstærke lydkamre
Lydkammeret har gennemgået flere behandlinger for at blive ridsebestandigt og modvirke at de glider. Lydkamrene er blandt andet i anodiseret aluminiumslegering for at forstærke korrisionsbeskyttelsen. Detaljer såsom buede kanter, skaber en elegant fornemmelse, mens det også gør at høretelefonerne føles behagelige i hånden.
To ekstra højkvalitets ørepropper af silikone (S/L) er inkluderet i produktet.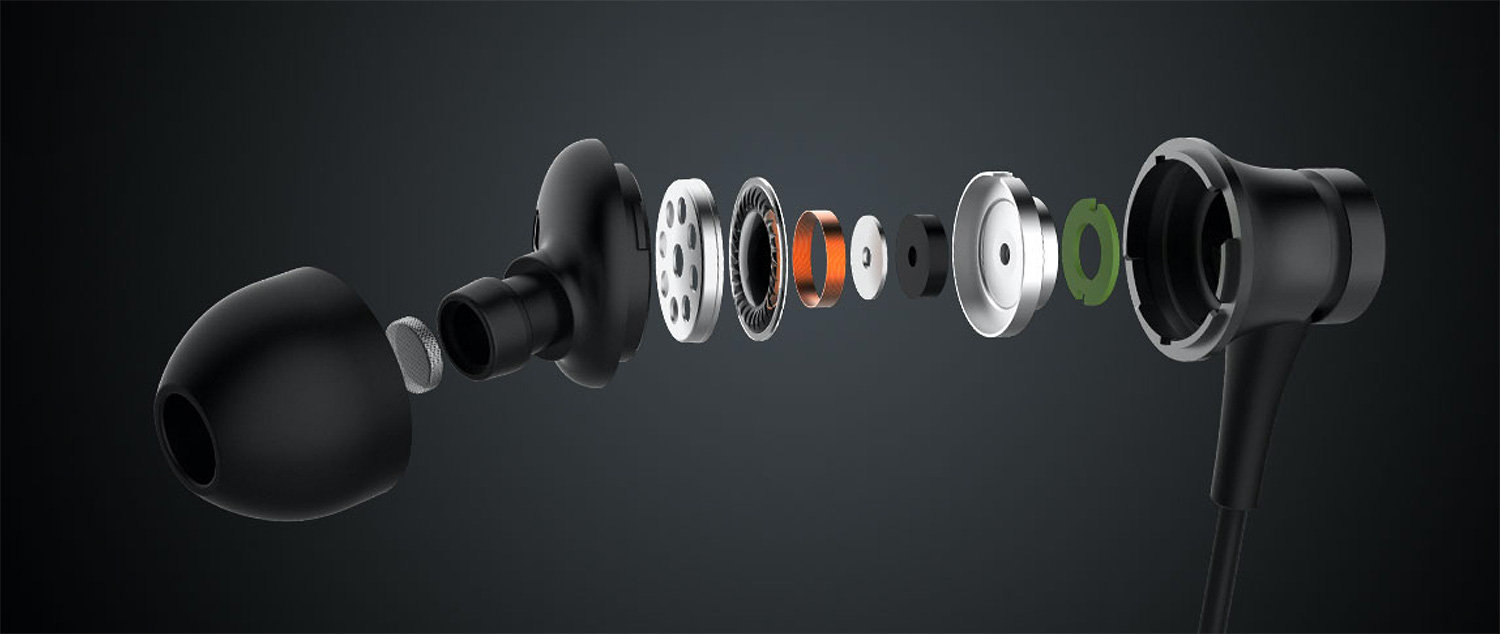 Afbalanceret dæmpning for blød lyd
Det afbalancerede dæmpningssystem er unikt udformet for at forbedre lyden og luftstrømmen. Det adskiller luftstrømmen i begyndelsen af kammeret og udsender lyd gennem bagsiden for at skabe en blød lyd.
Ergonomisk design
Mi In-Ear Basic er udformet til at passe til dine ører også i længere tid, takket være dets ergonomiske design. Høretelefonerne er også udformet så at de ikke glider, for at undgå at du taber dem.
Ved refundering giver vi ikke 100% refundering på høretelefoner som har været i brug da de ikke kan sælge dem igen.
Technical Specifications
EAN
6970244522184
Betalingsmuligheder
Vi tager ikke kortgebyrer. Beløbet hæves først på dit kort, når varen afsendes.
Questions and answers
Do you have a question?
Be the first to ask a question about this product.
Ask a question