---
Payment options
Vi tager ikke kortgebyrer. Beløbet hæves først på dit kort, når varen afsendes.
Beskrivelse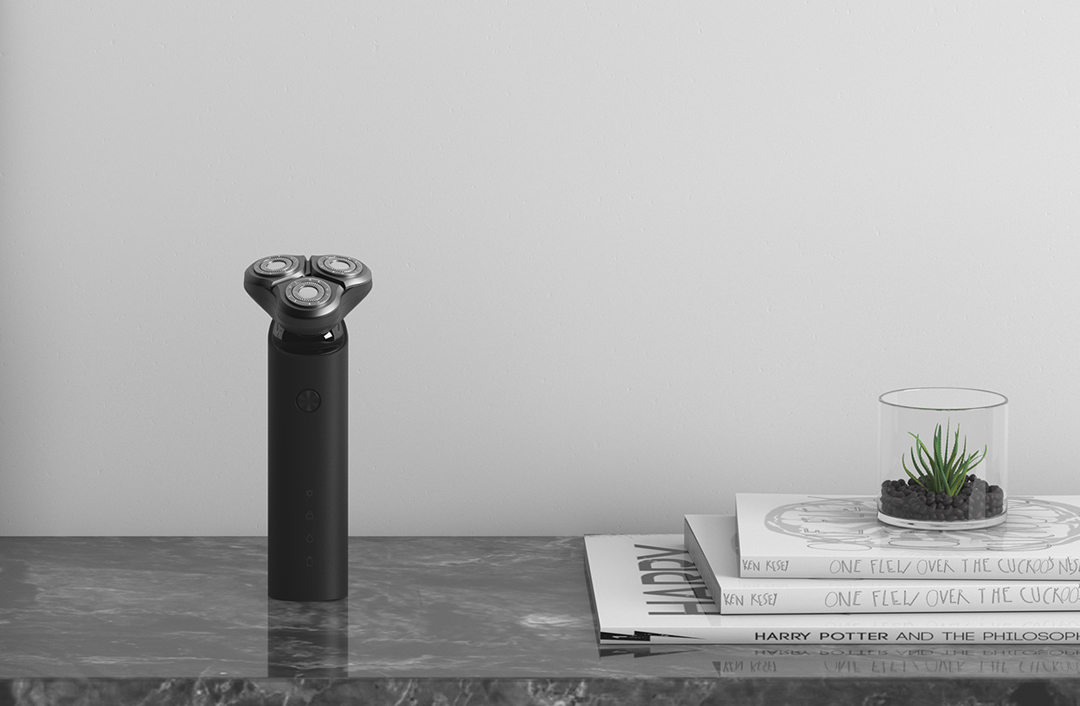 Comes in everywhere, regardless of face shape
Thanks to its 360-degree rotation system, the Xiaomi Electric Shaver can easily get anywhere with its three razor blades. Because the razor blades are equipped with a built-in 0.8 mm thin razor blade at the top, you can now shave even closer and more precisely without leaving a trace.
Choose the speed that suits your beard
The shaver has two different speeds: Standard and High Speed. High Speed ​​reaches a speed of 3.9m / s and suits those with more and fuller beards.
Shave wherever you want, even in water
The waterproof shaver allows you to clean the appliance in water and even shave in the shower.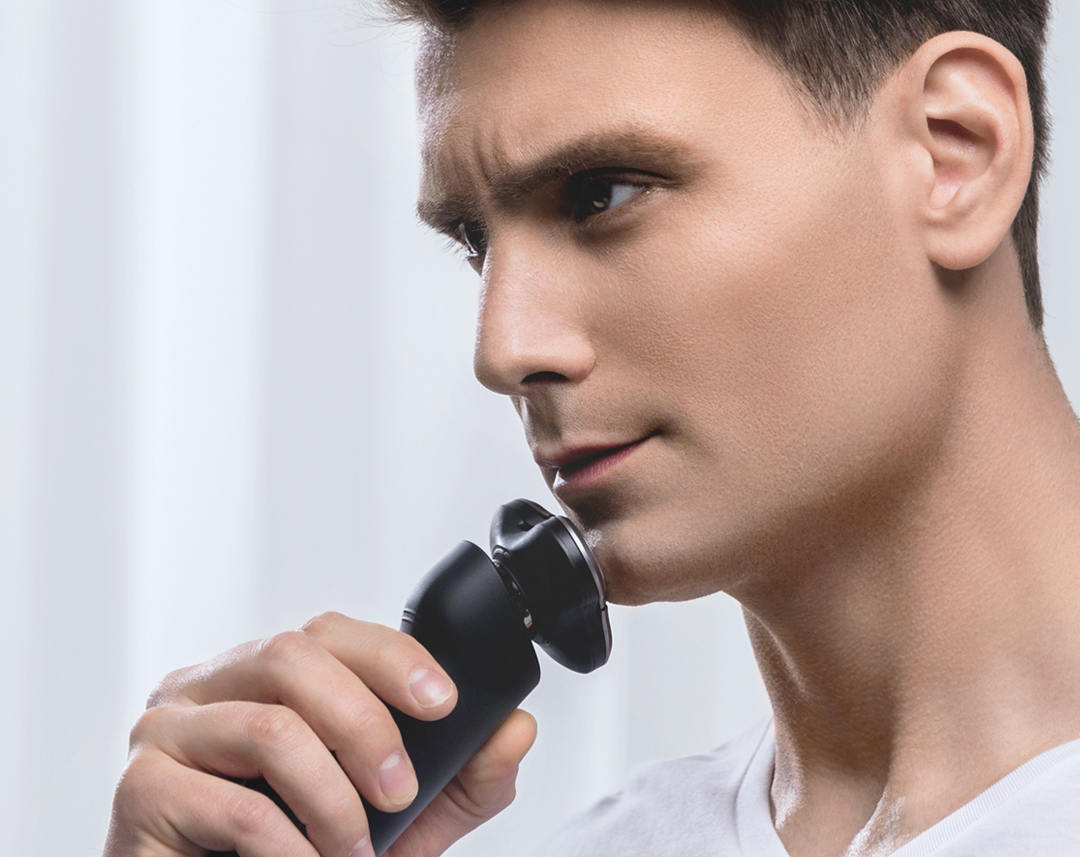 Charges quickly and has a long-lasting battery
You can charge your Xiaomi Electric Shaver in just 2 hours so that the battery lasts for 60 minutes. With a full charge, you can use the shaver at least 30 times and you can also quickly charge it in 5 minutes to use it once.
Fast, agile and secure
The shaver is made of a PPG anti-fingerprint material so you can use it without leaving a fingerprint. It is also equipped with a safety guard so that you do not have to worry about children being able to start the shaver. In addition, the machine has a lamp that lights up when it needs to be cleaned.
Payment options
Vi tager ikke kortgebyrer. Beløbet hæves først på dit kort, når varen afsendes.
Questions and answers
Do you have a question?
Be the first to ask a question about this product.
Ask a question