---
Payment options
Vi tager ikke kortgebyrer. Beløbet hæves først på dit kort, når varen afsendes.
Beskrivelse
Engine that works
Stronger power with a maximum power of 600w. The scooter has a maximum speed of 25 km / h and can drive on slopes with a 16% incline. Give a little gas and go to work, to workout or have a cup of coffee with friends.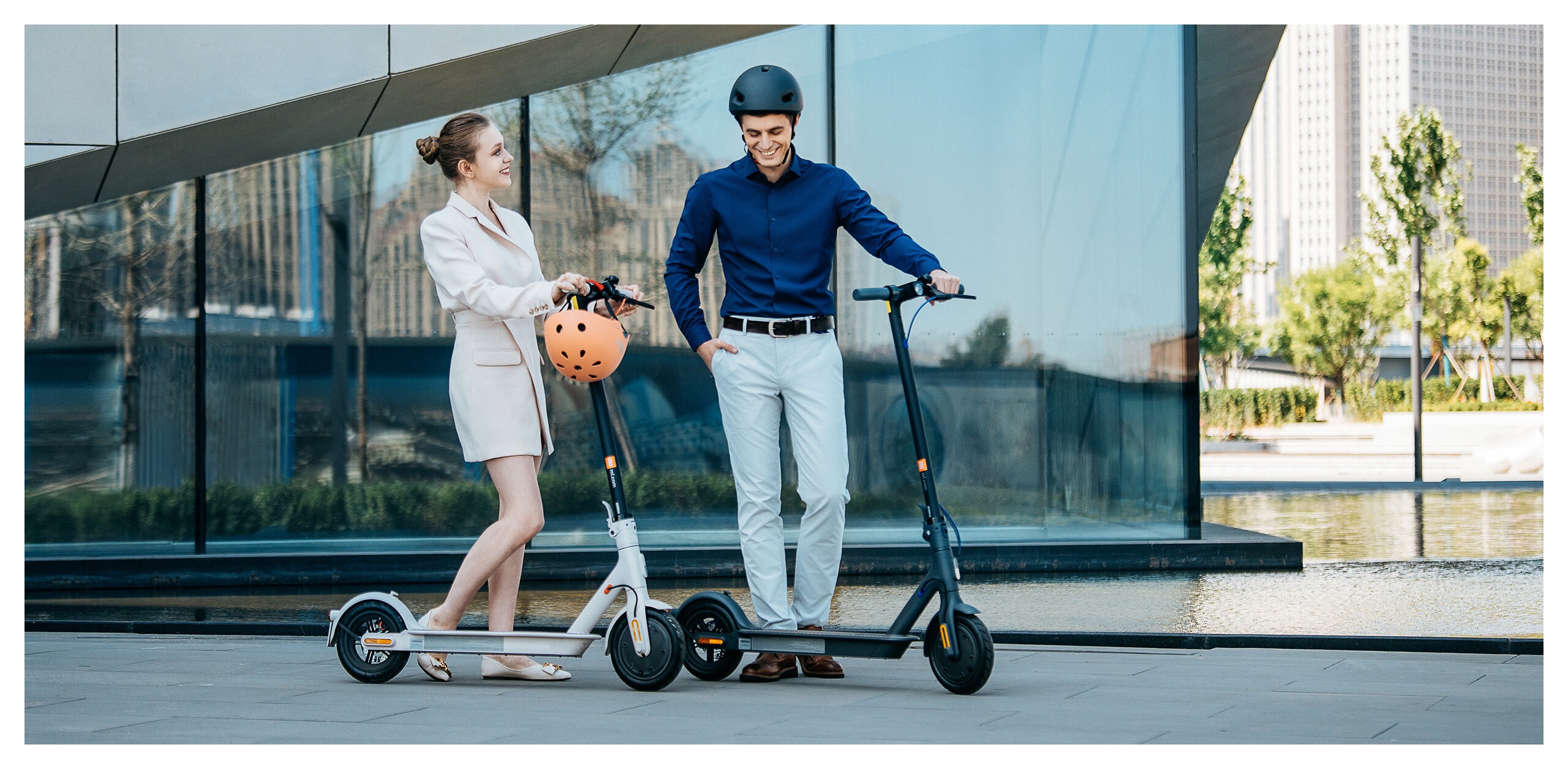 Smarter battery
When the battery level is below 30% and the scooter is not on for about 10 consecutive days, the battery goes into sleep mode to extend its life. BMS 5th generation intelligent battery management system also ensures that your battery works as it should.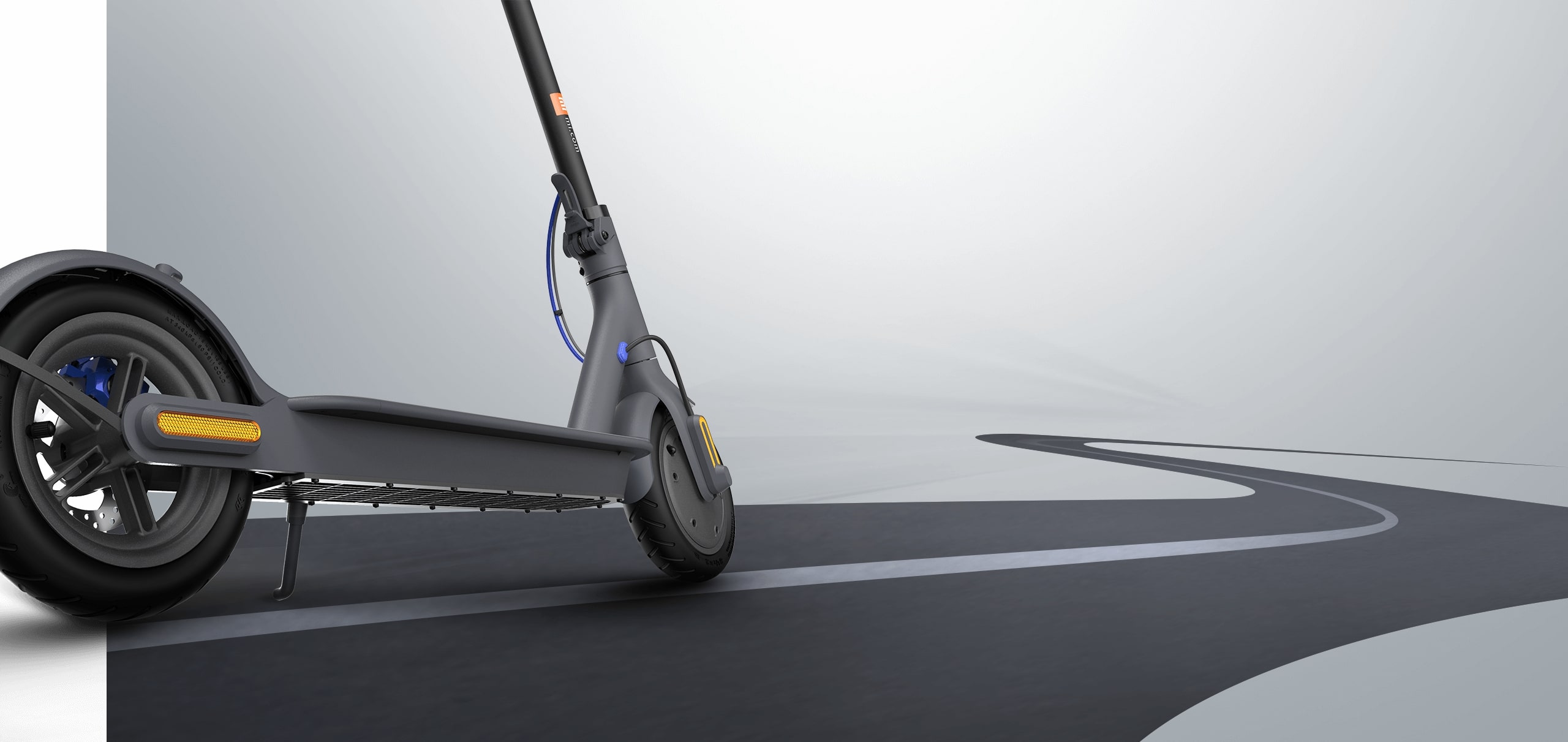 Safer for you and others
In addition to a headlight and LED warning taillight, the scooter also has a large front reflector and large two-way side reflectors to keep you and your surroundings safe. The new dual disc brake provides more efficient braking with a quick response and extends the life of the brake pads, making driving safer.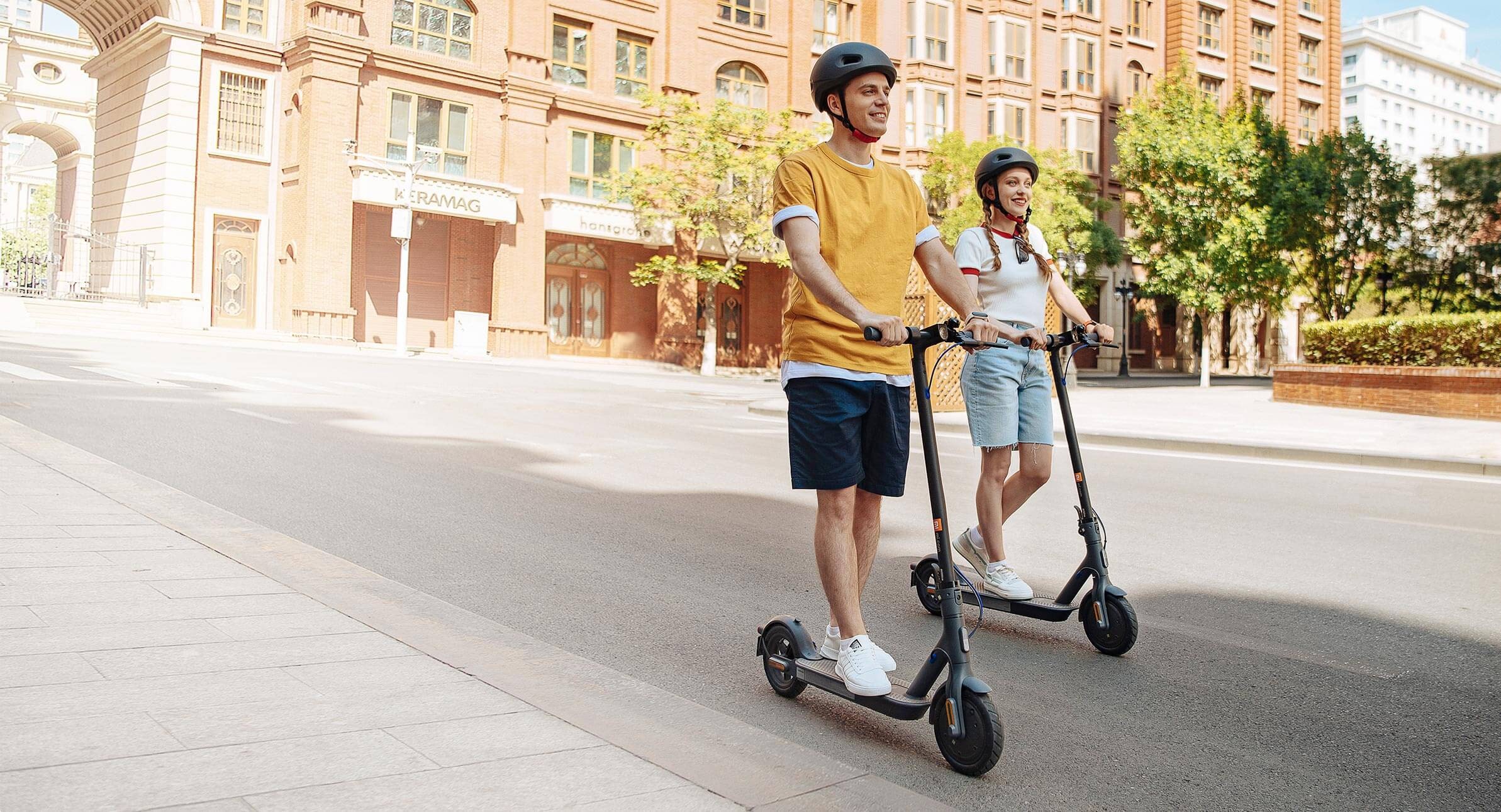 Fold, fold up - fast and easy
The frame is made of a very durable airplane material in series 6 aluminum alloy, equipped with comfortable air tires. The total weight is only 13 kg, which makes it easy to carry everywhere.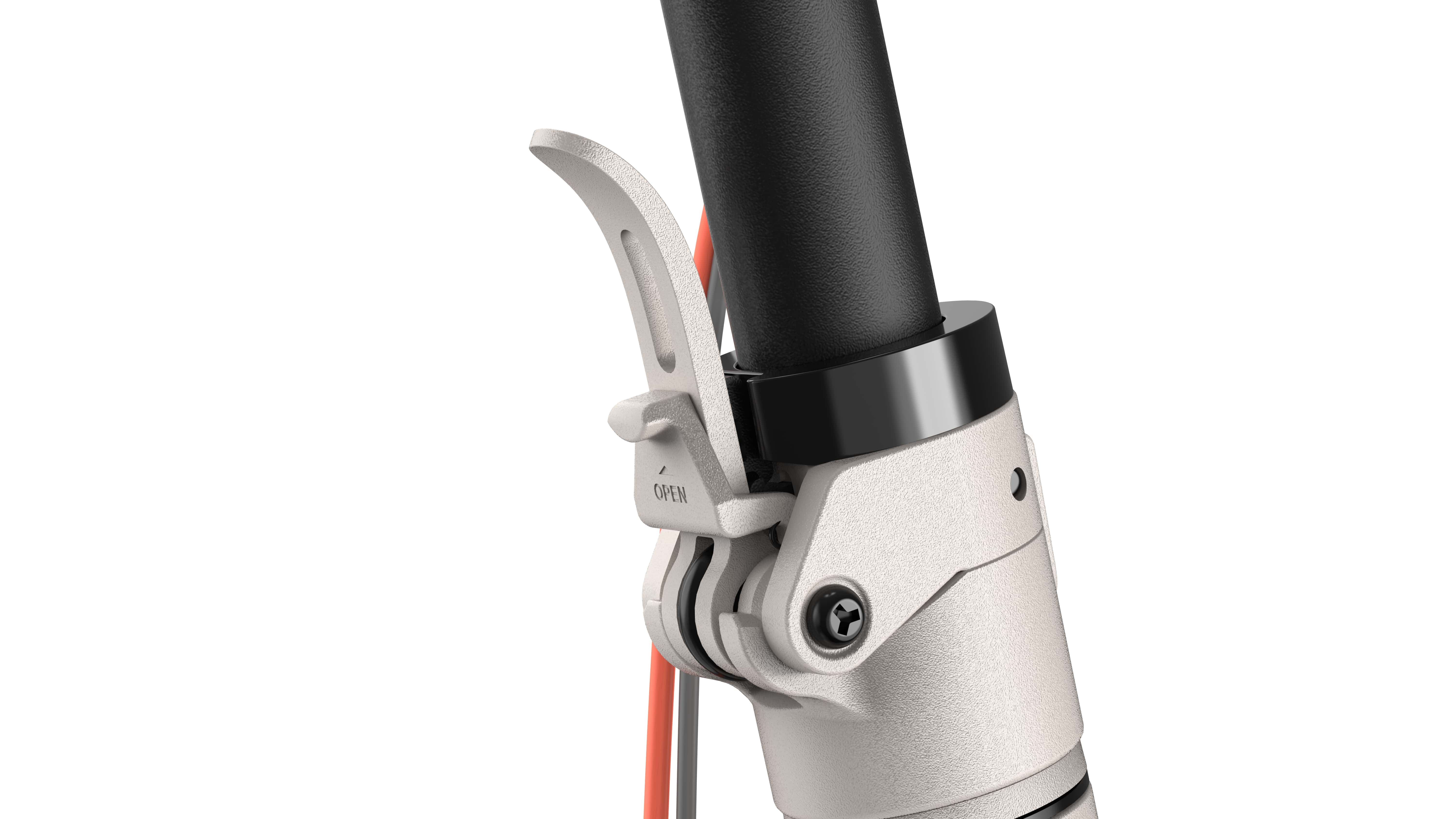 Keep track of your driving, directly on your mobile
On the large LED screen you can get a quick overview of your speed, mileage, driving position and the electric scooter's battery level. You connect your Mi Electric Scooter 3 to the Mi Home app to activate, keep track of your speed and battery level, directly in your smartphone. The scooter is compatible with Android and iOS.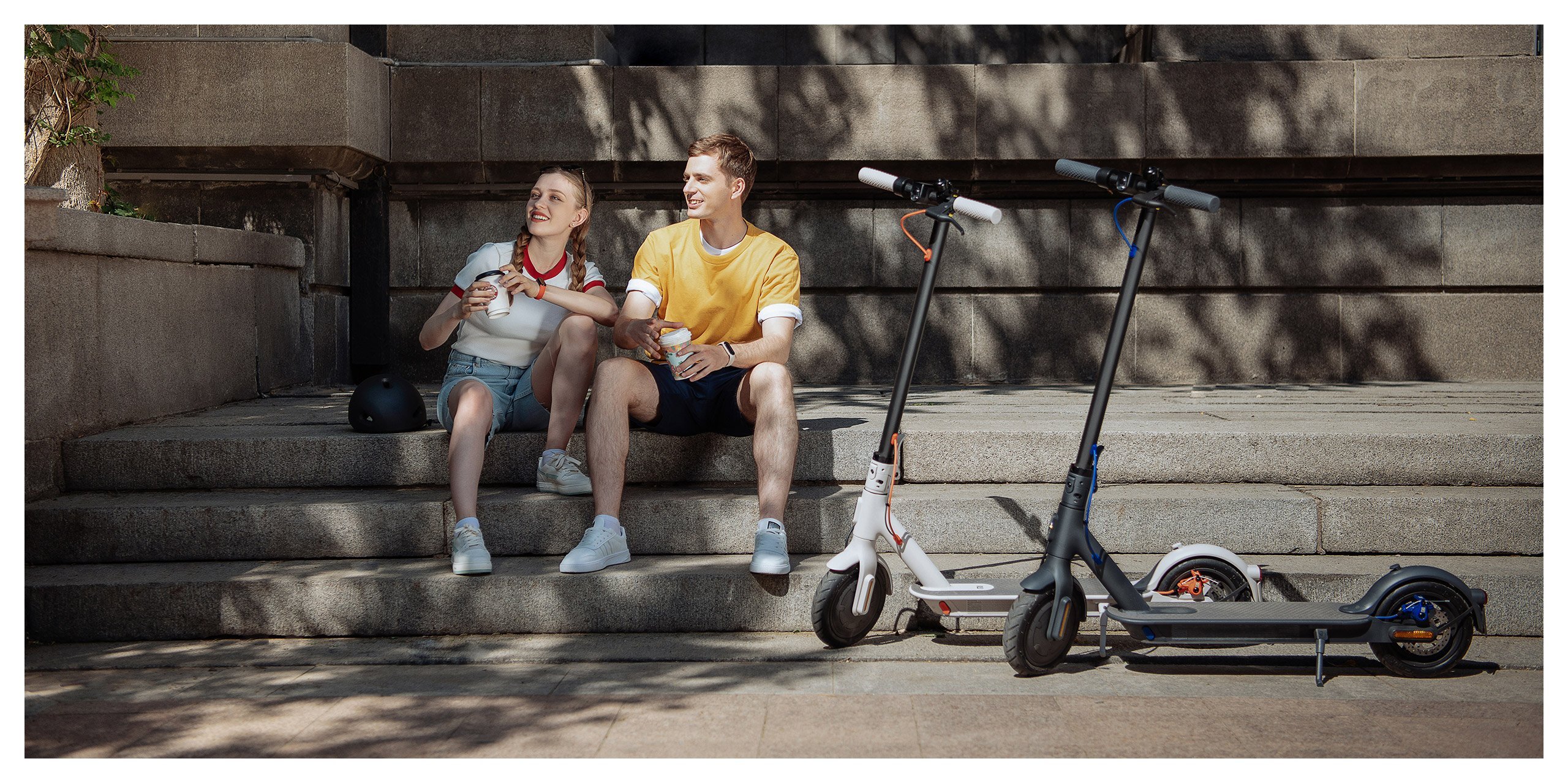 Specification
Weight
13.2kg
Goals
1080x430x1140mm
Measure folded
1080x430x490mm
Screen
LED with Speed ​​/ Battery / KM / Mode
Engine power
300W
Highest speed
25 km / h
Climbing angle
16%
Braking distance
6.2m
Battery capacity
7650mAh 275Wh
Travel distance
30km *
Compatible with
Android 4.3 and iOS 9.0 and higher
Wireless connection
Bluetooth 4.1 BLE and higher
* The battery has been tested fully charged, with a load of 75 kg, at 25 ° C, without wind on a slippery road in walking condition at a uniform speed of 15 km / h. The results may vary depending on differences in temperature , load, wind speed, road conditions and other factors.
Payment options
Vi tager ikke kortgebyrer. Beløbet hæves først på dit kort, når varen afsendes.
Hvad er max belastning?

Maks belastningen på Mi Electric Scooter 3 er 100kg.