---
Betalingsmuligheder
Vi tager ikke kortgebyrer. Beløbet hæves først på dit kort, når varen afsendes.
Beskrivelse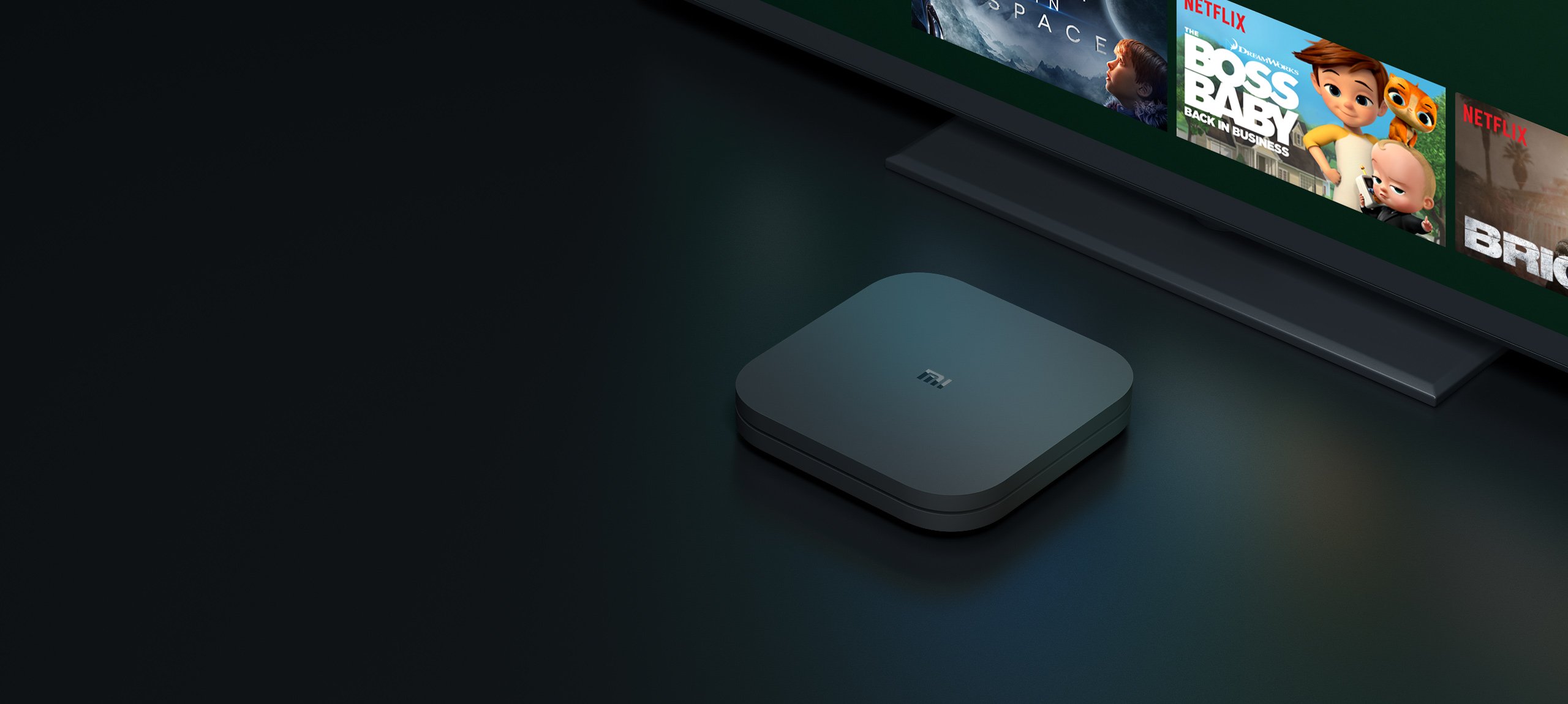 Content and entertainment for everyone
Watch movies, series or play games? Now you can do everything thanks to the box powered by Android 8.1. With Andoroid 8.1, you get access to thousands of apps to enjoy entertainment that suits you. Now you can also play games and watch a movie with even faster performance and stability.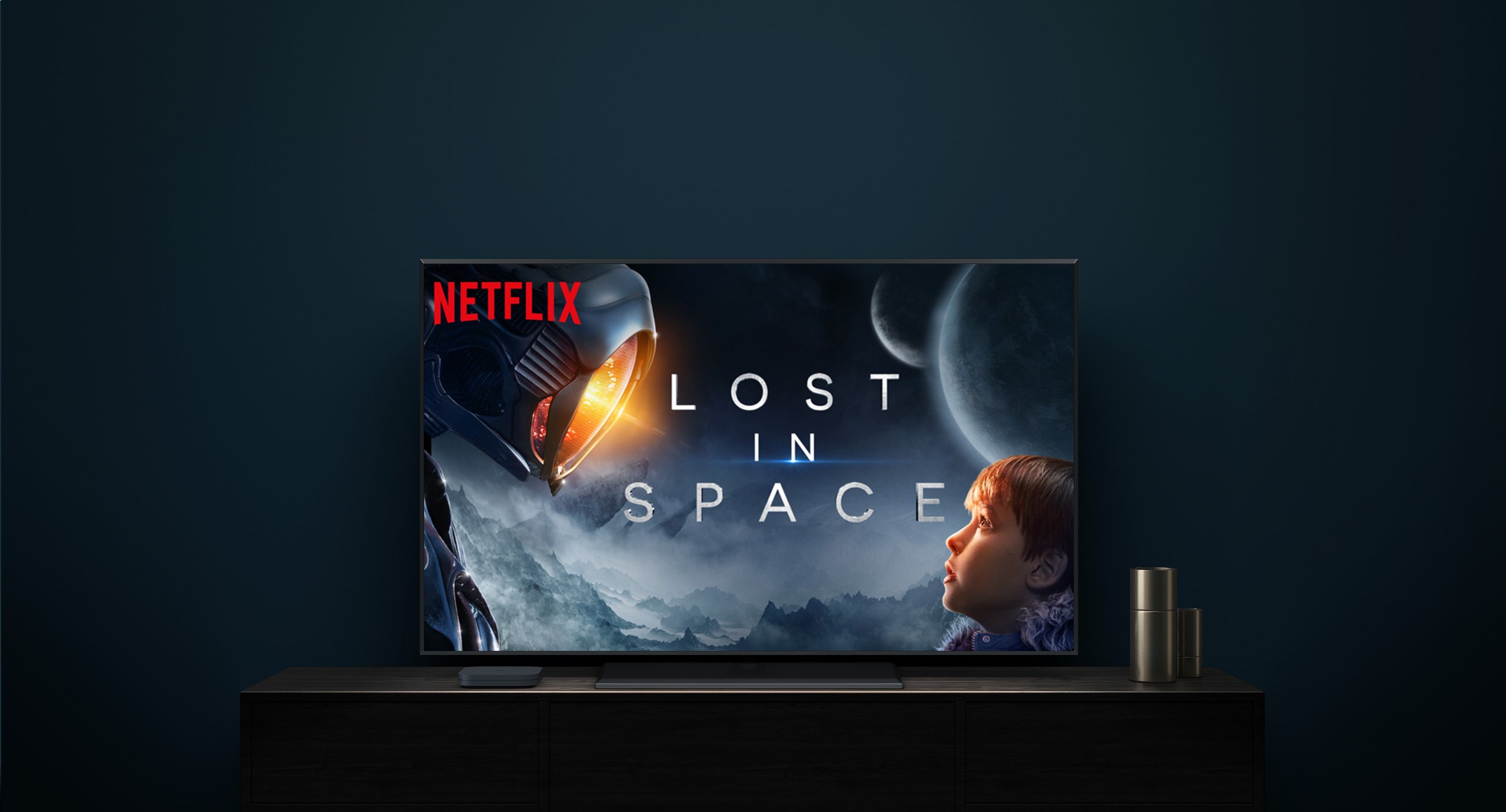 Voice Assistant via Google Assistant
Mi Box S is equipped with Google Assistant, which allows you to easily control your box with voice control in Danish. Use the included remote control for help finding a particular movie, answering questions, or controlling other devices in your home, for example.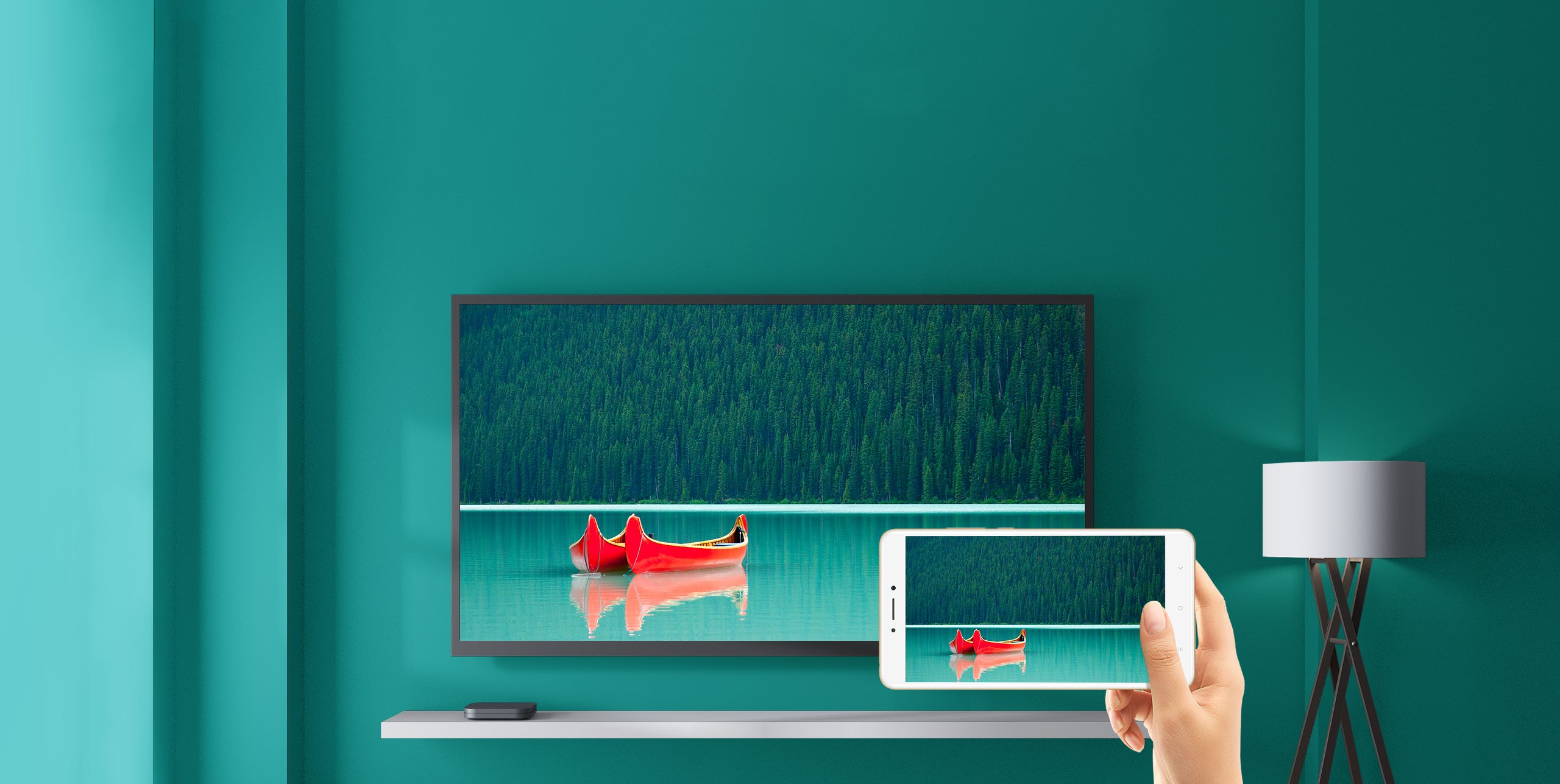 Convenient Features
In addition to Bluetooth and Wi-Fi, the box also has USB connectors, making it easy for you to connect and share content the way you want. The included remote has shortcut keys for Netflix, LiveTV and Google Assistant with voice control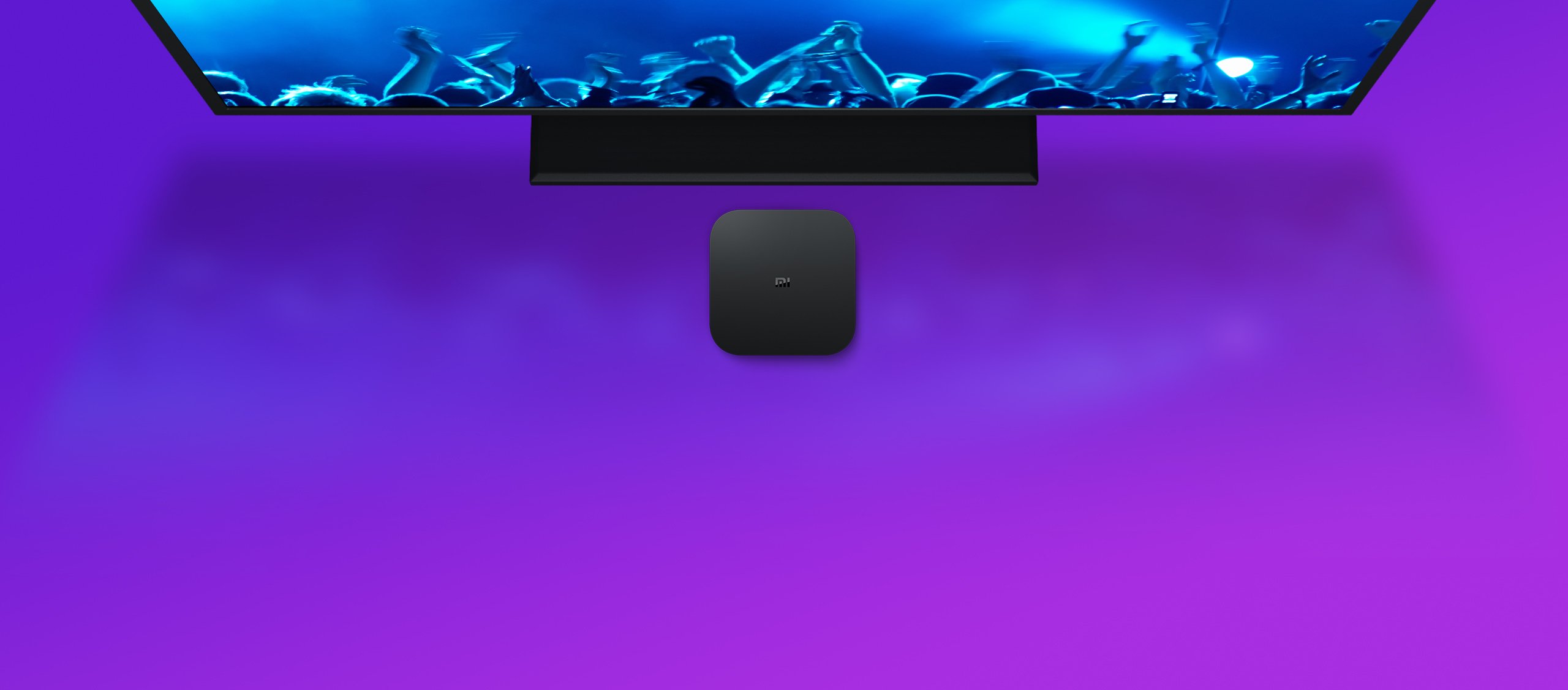 Our video review of the Mi Box S
FAQ
1. Q: How do I configure the Mi Box S to look in 4k?
A: To view 4K, set the display mode in Settings-Screen-Screen Mode 4K. To watch 4K content, such as Netflix, set the video settings to 4K at 30hz and above. Note: You must have a 4K compatible TV to view video and content in 4K.
2. Q: Can I use Internet connections?
A: Mi Box S supports Wi-Fi connection out of the box, you can only use the Internet with a USB to Internet adapter.
3. Q: How is the Live button used on the remote control?
A: One click on the "Live Channel" function. The Live Channel feature can be activated by downloading a third-party Live TV app
4. Q: How to set up the Mi Box S
A: Step 1: Connect the Mi Box S to the socket with the supplied power supply, and connect the Mi Box S to an HDMI supported TV
Step 2: The device starts up and is greeted by a welcome message.
Step 3: Follow the on-screen instructions to connect the device and the remote control.
Step 4: Choose your preferred system language and connect to your home Wi-Fi network (2.4G and 5G supported).
Step 5: After setup, the system will automatically download the latest Android Patch in the background, when done, the device will automatically apply and install the latest patch.
Step 6: When done, check and enter your Google Account information to sign in.
Step 7: You are now running the latest patch! Time to enjoy your favorite content on your TV!
| | |
| --- | --- |
| USB type | USB TYPE A (Cable not included in package) |
| Manual | In Danish |
Betalingsmuligheder
Vi tager ikke kortgebyrer. Beløbet hæves først på dit kort, når varen afsendes.